You'll need the PS Remote Play app if you want to stream PlayStation 5 content on Discord. It's completely free, and you can find it on the official Sony Interactive Entertainment website. Just remember that you can only use the app to stream on your desktop and not your phone.
Ever since I got Hogwarts Legacy on my PS5, I've been streaming it on Discord for my friends. Just a few days ago, my friend asked me how I did this since my PS5 is completely separate from my PC. But I broke it to him how incredibly simple it was.
So, if you'd also like a quick run down, I've got you covered.
How Do You Stream PlayStation 5 on Discord?
To stream PS5 on Discord, you will need the PS Remote Play app. It's available for both Mac and Windows. Unfortunately, this means that you can't stream what you're playing on the Discord mobile app.
If you're wondering, yes the app is completely free. Plus, you can use it if you want to share PS4 content too.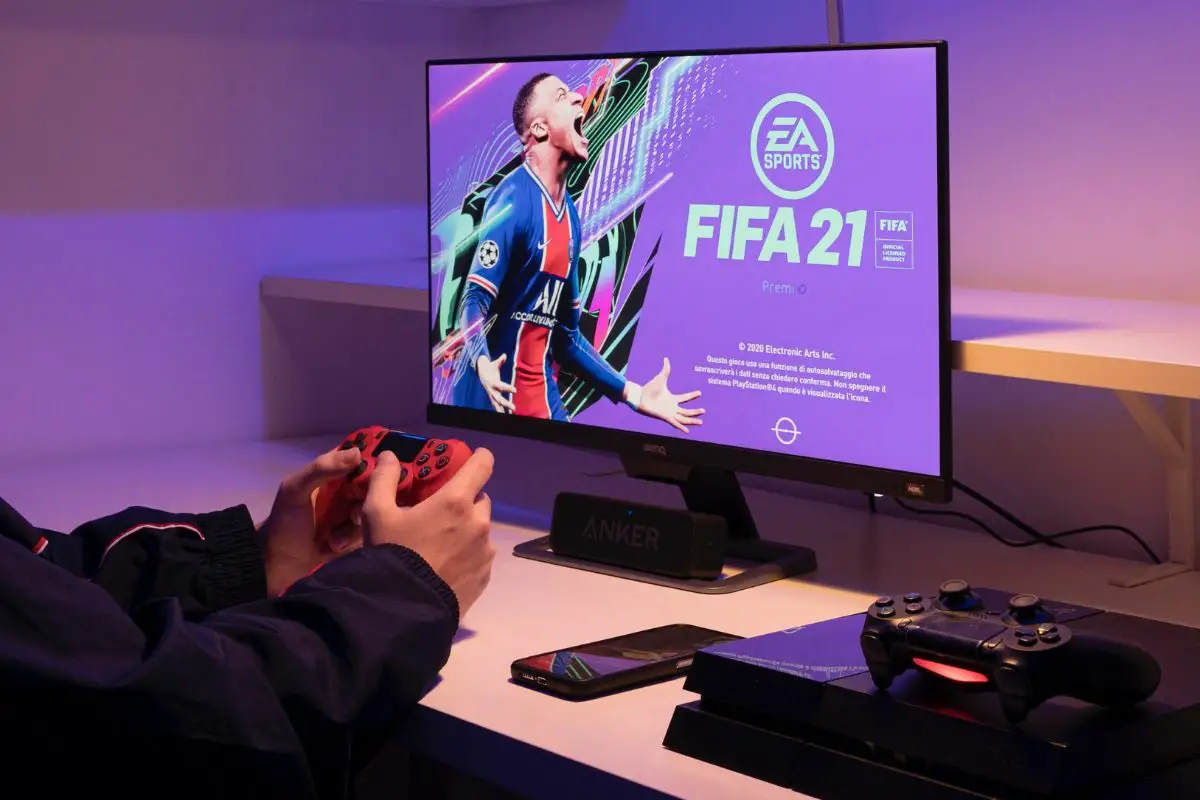 Here's how you can start the Discord streaming:
Go to the PS Remote Play app page, and then download it on your Windows PC or Mac ( you can't download the app from the official PlayStation website on Android devices or iPhone smartphones)
Once you've finished downloading the software, launch it and then finish the set-up procedure
Sync your PS Remote Play App with your PS5 console once you've set up
What you are playing on your PlayStation console should start streaming on your desktop, through the PS Remote Play app
Go to the Discord server that you want to stream what you're playing
Join a voice channel, and then click on the Share Screen feature that's towards the bottom (your stream will automatically play in 720 P. You can't change this unless you are a Discord Nitro user. They can stream at 1080p/4k at 60 fps)
Once you're streaming, you can get your friends to join your Discord channel to watch. They can either do this on their computer or any mobile device, like Android smartphones or Apple devices.
This goes without saying, but you need a stable internet connection if you want to stream without any issues. You might end up stuck on buffer which your friends won't enjoy.
Can You Access Discord on the PlayStation Console?
PlayStation 5 users can join Discord voice channels from their consoles. I know what you're wondering now, so why can't you stream what you're playing directly from your PS? Unfortunately, this isn't something that you can do yet. I would've added it to the section above if this was the case.
I think this addition is really nice, as you can speak to your teammates through Discord voice call while on multiplayer games. But of course, you'll need a good-quality mic first.
Here's how you can set up Discord on your PS5:
Update to the PS5 7.0 OS version
Go to the Settings app from your console's home screen
Click on the Users and Accounts option
Tap on Linked Services
Search for Discord
Confirm that you are trying to link your Discord account to your PlayStation 5
You can now connect your account through your PlayStation's browser
Enter your account details
Here's how you can join a Discord voice chat on your PS:
Open Discord on your mobile device or computer
Go to the server, and the voice channel that you would like to join
Go to the voice channel's voice controls
Select the Join on PlayStation button
Select the Transfer to PlayStation button from the pop-up that appears
Now you can use your controller to mute yourself or exit the voice chat on your PS screen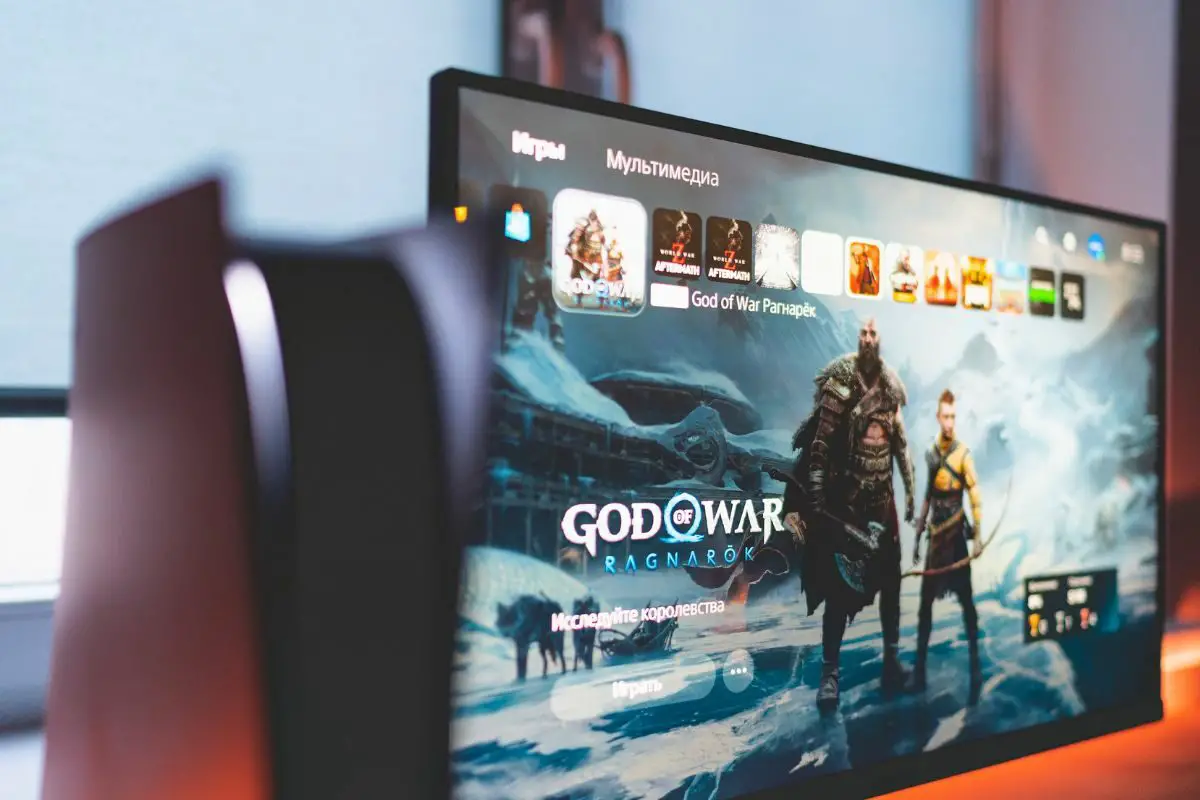 FAQ
Answered below are some popular questions.
How Can You Buy Discord Nitro?
Nitro isn't expensive - it only costs around 9 bucks. You can control your stream quality with it, which is nice.
Here's how you can go ahead and subscribe to Discord Nitro:
Launch Discord (can subscribe on multiple devices, including PC and mobile phone)
Go to your Discord Settings
Head to the Billing Settings tab
Click on the Nitro button
Choose the Nitro plan that you want
Click Subscribe, and then enter your payment details from the new page that opens
Confirm the payment
Final Thoughts
I'm a hardcore PlayStation fan, and love streaming what I play on my PS console with my friends. It's easy to do this - you only need the PS Remote Play app and a stable internet connection. The app is completely free, and you might like that you can even stream PS4 content with it.
Essentially, it will mirror what you're playing on your console to the PS Remote Play page, which you can then share on Discord through the Share Screen feature. But you can't do it on your Apple device or Android phone, unfortunately.
Hopefully, you found all of the points that were discussed useful and are able to stream PS5 to Discord with ease now.