If you're dealing with a purple Twitch screen, you might have some kind of glitch on your hands. It can pop up if you have more than one tab open. These other websites might be interfering with what you're watching, so close them and try again.
Also, your Adblocker might be the culprit. Disable it, and then check whether the Twitch purple screen is still there. I've touched on what you can do later.
If you're a newbie, I can understand how intimidating the Twitch purple screen error can be. The first time it popped up for me, I was scared and thought I was dealing with something major. But it almost always pops up for minor issues, like the tab issue that I mentioned earlier.
So, if you want to know how to fix Twitch purple screen, I've touched on all the fixes that I mentioned, and everything else that you can try too.
How Do I Get Rid of the Purple Screen On Twitch?
There are a few ways to get rid of the Twitch purple screen error, and I've run through them below.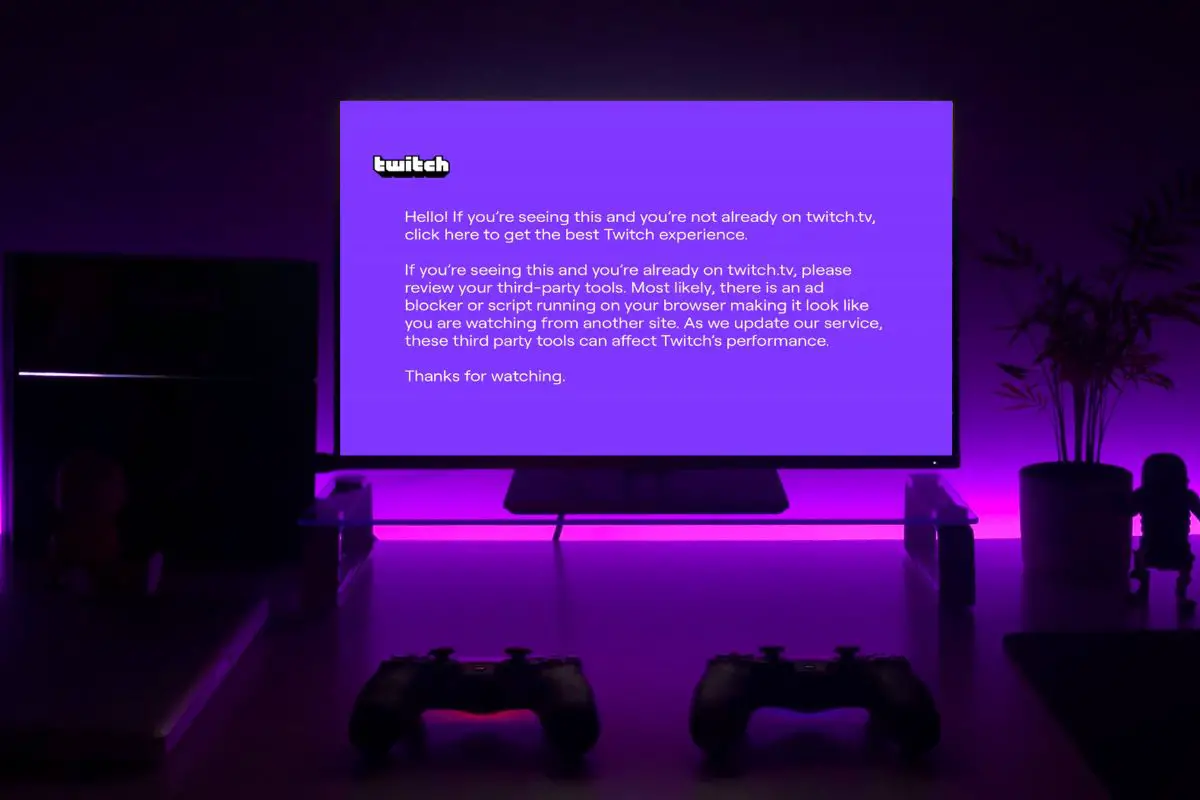 Solution 1: Close Twitch Tabs
The purple screen of death can appear if you have a bunch of tabs open while on stream. This all comes down to another website interfering with what you're watching. So, my first solution would be to close these tabs and only keep Twitch open.
Solution 2: Use Incognito Mode
I've heard of users being able to work around the Twitch purple screen by watching streams on incognito mode. Definitely give it a try, and move on to my other fixes if the purple screen of death doesn't go away.
Solution 3: Restart Computer
You might be able to fix the problem by restarting your computer. This can clear up any minor bug or glitch that's causing Twitch to act up. Also, if it's a system glitch that's responsible, you probably already know cause you'll be facing all kinds of other problems.
While on the topic of system problems, it wouldn't hurt to try and update your OS. If it's a system bug that's causing the purple screen of death, this should help. Check these guides out to find out what to do on Windows and MacOS.
Solution 4: Change Your Web Browser
Sometimes, browser issues can cause a purple screen. This usually is due to some kind of stubborn software problem. You can try ditching your browser for another one. There are a bunch of different options out there, so it's completely up to you. You just go to the new browser's site, and then click on the Download button to get a hold of it.
Solution 5: Reinstall Your Browser
If you're up for it, you can also try uninstalling and then reinstalling your browser. This can potentially get rid of any stubborn software problem on it, and clear the purple screen.
Here's how you can uninstall Google Chrome, Mozilla Firefox, or any other third-party browser on Windows:
Open the Start menu
Click on the Settings button
Go to Apps
Select the Apps & Features option from the left-hand menu
Find the web browser that you want to uninstall
Click on the Uninstall button
Follow the onscreen instructions to complete the uninstallation process
Here's how you can uninstall on Mac:
Click on the Go button > Applications from the menu bar in the Finder
Move the browser to the trash
Go to your Finder again
Choose the Empty Trash option
Once done, launch your default browser (Microsoft Edge or Safari), and then go to the Chrome, Firefox, or Opera sites and re-download them. When you launch specific Twitch channels now, the purple screen should be gone.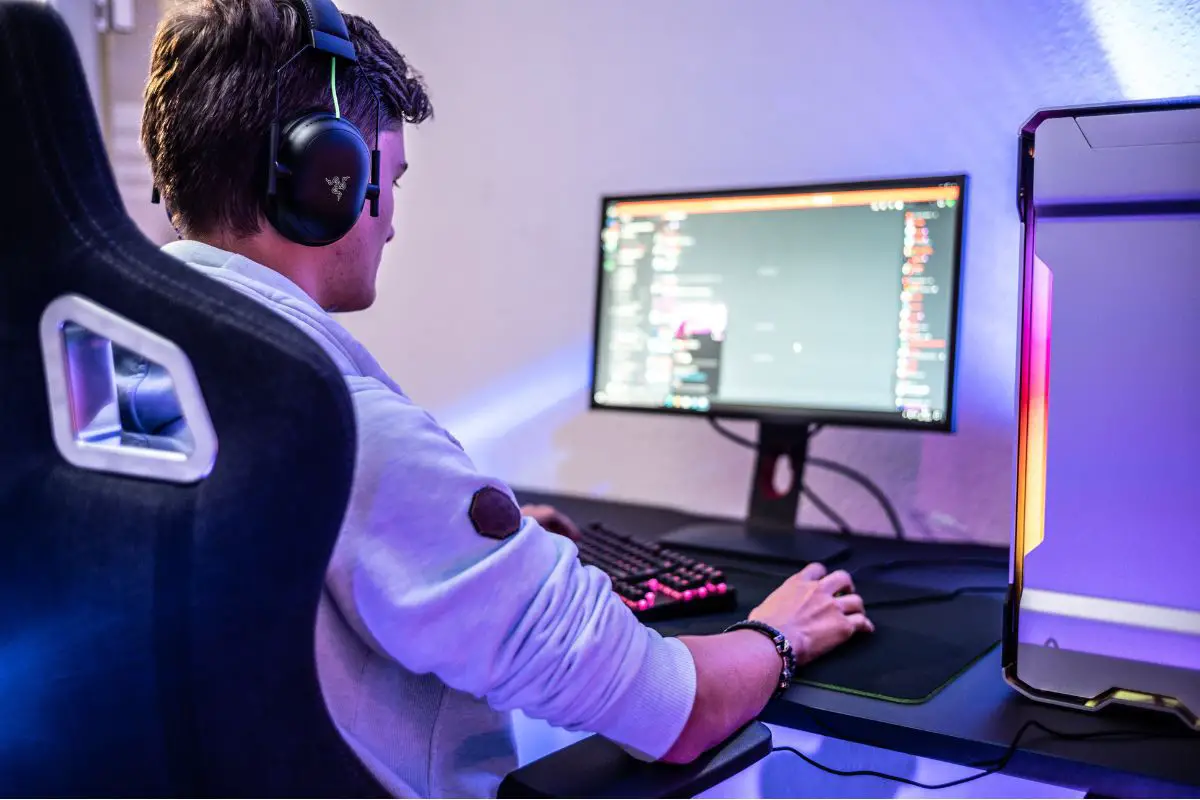 Solution 6: Get a New Adblocker
While blocking Twitch ads, your ad block extension might be acting up and causing the purple screen. I'd recommend switching to another ad-blocker.
Here's how you can disable an ad-blocker browser extension on Google Chrome:
Launch Google Chrome
Click on the three vertical dots on the top right corner
From the More Tools section, select Extensions
Find and click on the extension that you want to disable
Toggle it off
Here's what you do on Mozilla Firefox:
Launch Firefox
Click on the Menu button
Click on Add-ons
Select Extensions
Find your ad blocker
Toggle it off
Here's what you do on Opera:
Launch Opera browser
Click on the menu icon from the upper left corner
Click on Extensions
Click Extensions from the secondary menu
Find the ad blocker that you want to disable
Toggle it off
uBlock Origin extension is one of the most popular ad blockers out there. If you're not already using it, I'd recommend trying it out. All you have to do is go to the uBlock Origin website, download it, and then open Twitch, and wait for it to work its magic.
If switching to another ad-blocker didn't work, then it might be time to watch Twitch without ads. But to worry - there are 2 tricks that can still help you have an ad-free experience. I've touched on them below.
1. Watch Same Stream on VOD
Twitch's Video on Demand (VOD) feature lets you watch the same stream after it has aired. When you use it, you don't have to worry about ads, as the stream isn't live anymore.
However, if you like interacting with other viewers in the chat, you won't be able to do this while on VOD.
Here's how you use it:
Go to the streamer's profile
Click on the Videos tab
Scroll down to the Recent Broadcast section
Go through their VOD library and find the streams that you want to watch
2. Use a VPN
Instead of using video on demand, you can use a VPN to skip to a region that doesn't have ads. Yes, you heard that right, some countries like Costa Rica, Russia, and Ukraine don't have Twitch ads.
There are a couple of VPNs out there, but I'd recommend using a good option like NordVPN.
Here's how you use it:
Download and launch NordVPN
Find a server in one of the countries I mentioned earlier
Click on Connect and then visit the Twitch page, and then any specific Twitch channels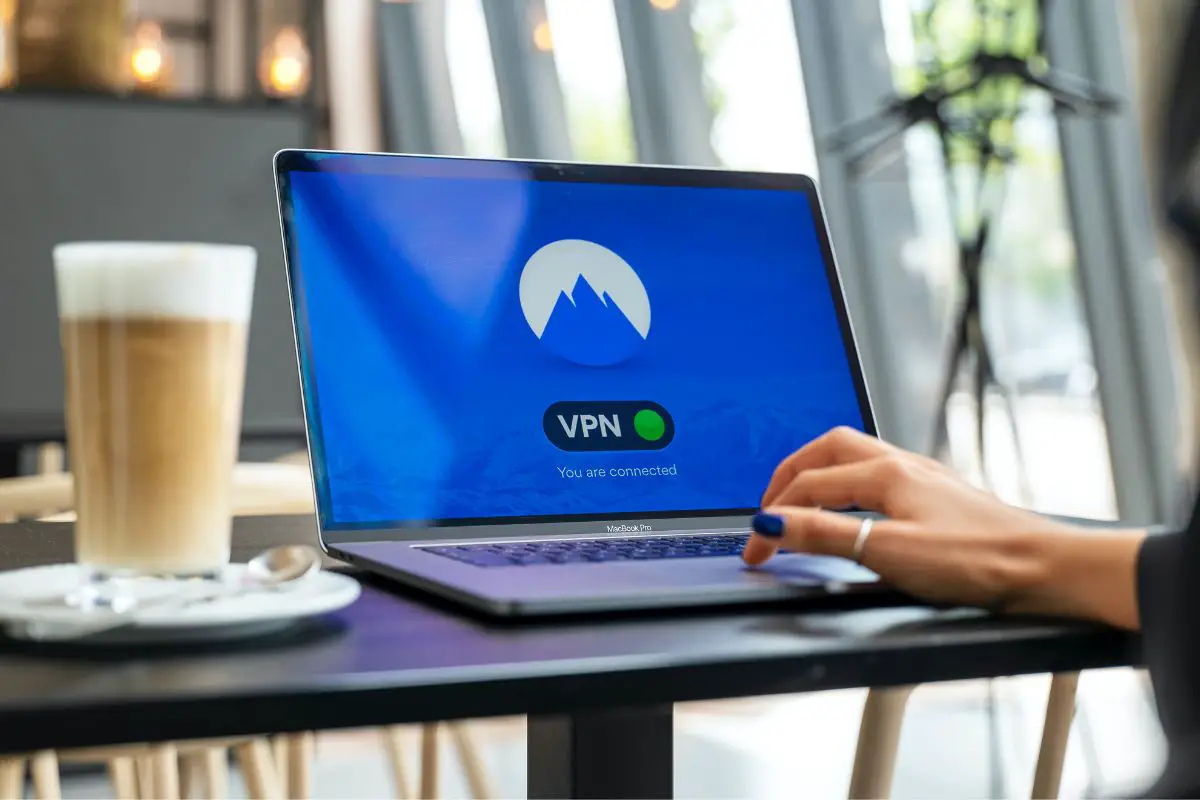 Solution 7: Use the Twitch app
Lastly, I'd recommend using the Twitch app on your phone, or even an alternate player. Also, if you have multiple devices, you can try watching live streams on another computer. This should let you avoid what's causing the issue but still access Twitch channels.
Final Thoughts
If you keep getting stuck with the Twitch purple screen of death, you might be having trouble with your ad blocker. Try and use another, like uBlock Origin and see whether this gets rid of the purple screen on Twitch.
Instead of some kind of ad-block issue, you might be dealing with the purple screen of death because of a glitch on your browser. You may have a bunch of different tabs open that are interfering with the stream. So, close them and see whether the purple screen appears still.
Hopefully you found all of the points that were run through useful, and are able to access Twitch channels without the purple screen now.