The no sound on Amazon Prime issue is more common than you might think. The cause could be as simple as accidentally muting the volume, or a bit more complex, like outdated software.
I've been through both scenarios and learned that understanding the problem and knowing the right solution is key. Drawing from personal experience, I will walk you through a variety of potential solutions, tailored for different devices. From checking audio settings to updating the app and clearing the cache, we'll cover it all.
So, stick with me as we explore these fixes together and ensure that your streaming experience is back to its best. Shall we dive in?
How Do You Fix No Sound On Amazon Prime?
There are a few different ways to fix no sound on the Amazon Prime video app, and they include: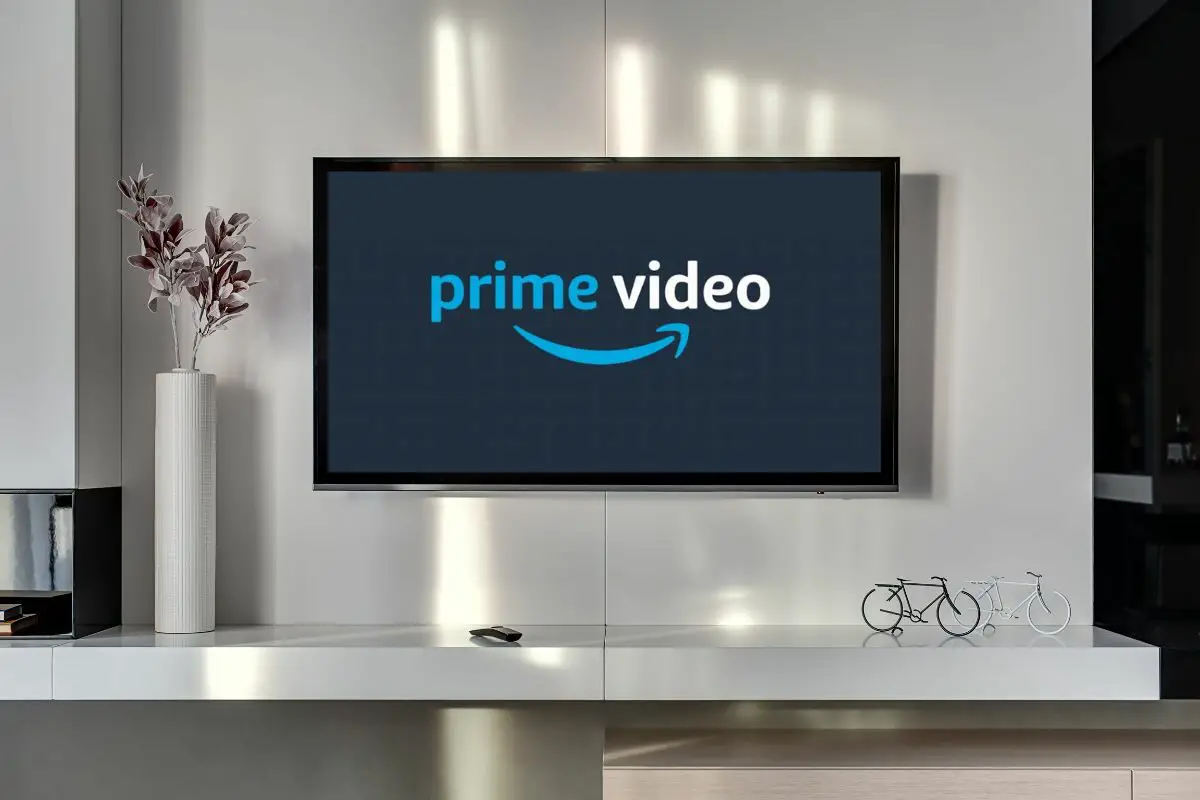 Solution 1: Check Your Volume Settings
The first troubleshooting tip to try is checking your device's audio settings. There's a chance that you meddled with it, and have muted your streaming device. If this is the case, taking care of the problem is really simple, as all you have to do is hit the Volume Up button and then wait for your volume to be raised.
Now, if you're using a smart tv, there probably won't be a designated button on your TV that you'll have to press. You'll instead have to use your TV remote to take care of this.
Instead of your device's audio being low, you might have set the volume to low on the Amazon Prime app. Click on the speaker icon, and then adjust it accordingly.
While on that note, I also have to mention that the device volume issue might be because of the external speaker that you're using. It might be acting up because its cable connections are loose. Definitely double-check cable connections on it before moving on to the next possible fix.
Solution 2: Restart Your Device
The audio issue might be due to your streaming device glitching out. Just like with your router, you should be able to take care of it with a simple restart.
Now, if you're trying to access the Amazon Prime app on your iPhone or Android phone, you can also force restart.
Essentially, force restarting is a more complex version of a regular reboot and might clear the sound problem if a regular reboot cant get your Amazon Prime sound back.
Solution 3: Software Update Amazon Prime App (Download the Latest Software Version)
If you haven't updated the Amazon Prime app in a while, you having no sound on it wouldn't be a surprise. You might be dealing with some kind of bug lurking on the streaming service. To take care of it, you'll have to get rid of the outdated software and download the latest firmware version for it.
But make sure you have a proper internet connection first, as the update can take forever, otherwise.
Most of the time, you just have to go to your respective app store, locate Amazon Prime, and then click on the Update button to get the download going.
Once the update is done, you'll get a notification about this. You should hopefully not face any sound error when you using the app now.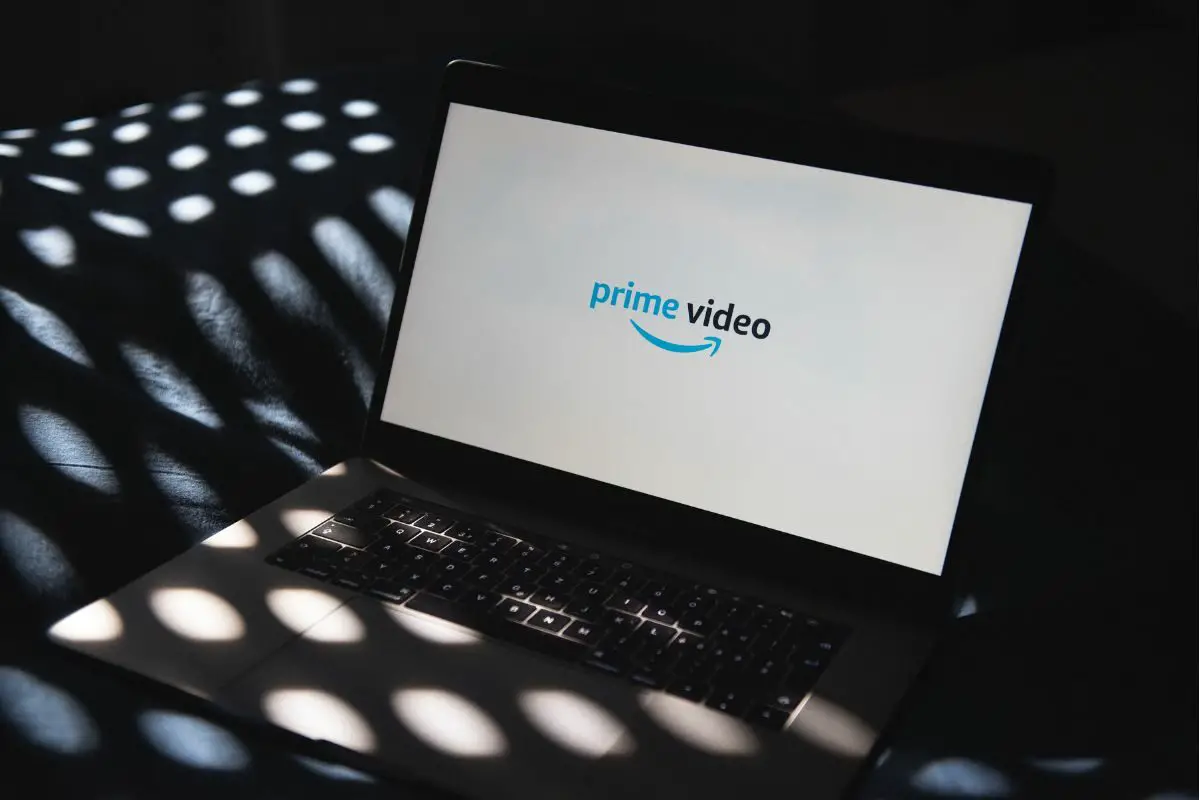 Solution 4: Fix Outdated Software On OS
Instead of the Amazon Prime app being outdated, your operating system might be what's really needing an update. Once again, all you have to do to take care of this is download the latest software version.
Also, if your OS is outdated, you'd be facing a bunch of other problems, and not just sound issues on Amazon Prime Video, like your OS being laggy.
Here's how you fix Amazon Prime sound issues on iPhones:
Open the Settings app
Click on General
Select Software Update
Tap the latest version of iOS that's available
Open Amazon Prime Video and check whether the sound issue is still there
Here's what you do on an Android:
Open the Settings app
Click on System Update
Check to see if there is a new OS version to download
Click on it, and then check whether the Amazon Prime Video issue is still around
Here's what you do on an Amazon Fire TV to fix sound issues:
Turn on your Amazon Fire TV and navigate to the home screen using your Amazon Fire Stick
Select Apps
Find the Amazon Prime Video application from the Apps screen
Press Options from your remote
Click on the More Info button
Click on the Update button
Select the Update option if there is new firmware available
Open Amazon Prime Video app to check whether the sound problem is still there
Solution 5: Clear Cache
Your sound issues can be due to the Prime app's cache being corrupted. This basically means that something has gone wrong with its temporary memory. You'll have to clear Amazon Prime's cache to fix this.
Here's what you do on an Amazon Fire TV:
Go to Settings menu > Applications (with your TV remote)
Once on the Applications menu, click on Manage installed Applications button
Select Amazon Prime > Clear Data & Cache
Confirm the change
Launch Amazon Prime Video and check whether there are still sound issues
Here's what you do on Androids:
Launch the Settings app
Click on Apps
Tap on Amazon Prime Video once you've found it
Click on Storage > Clear Cache
Here's what you do on iPhones:
Launch the Settings app
Tap on General
Go to iPhone Storage
Scroll down and then tap on Amazon Prime Video once you've found it
Tap the Offload App button, and then confirm the change
In addition to clearing the cache, this will also delete the app from your iPhone. But your settings and other data will be restored when you reinstall the app.
Solution 6: Check For Hardware Issues
Last but not least, your Amazon Prime sound issues can be due to hardware problems on your streaming device. You can try inspecting it, but this might be easier said than done if you're not the most tech-savvy. If none of the above fixes worked, it's safe to say hardware damage might be the culprit, so contact a repair shop for help.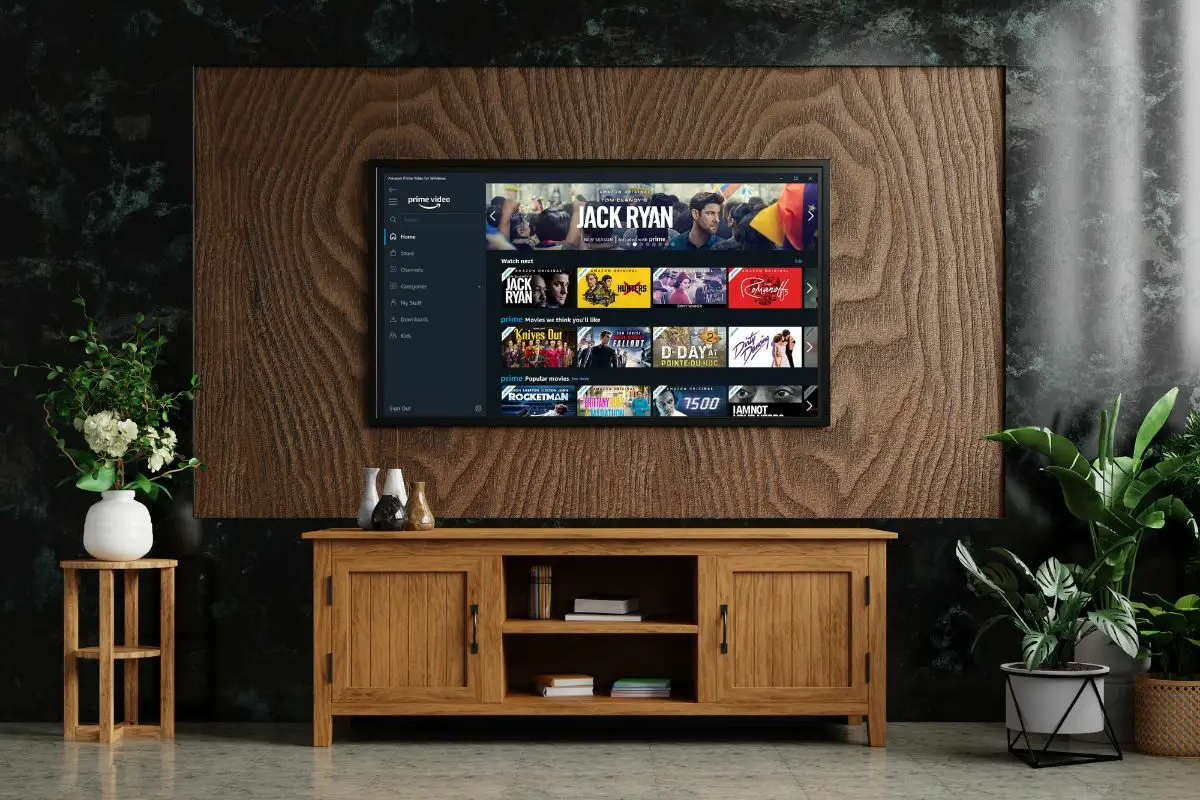 FAQ
Answered below are some popular questions.
1. Why Can't I Change the Audio on Amazon Prime?
If you're not able to change your audio settings on Amazon Prime Video, you most likely are dealing with some kind of software problem. I'd suggest that you first try restarting your device. This should clear any glitch that's lurking on your operating system.
But apart from this, you can try either updating the Amazon Prime app or your operating system. I ran through how to do both of these in my troubleshooting tips earlier.
2. Why is Amazon Prime Video not playing?
Once again, this most of the time happens due to software problems, like a bug or glitch. You can check the steps I mentioned earlier for instructions on what to do.
However, you might also not be able to stream Amazon Prime shows anymore because your subscription to the service has lapsed. You most likely received an email notification about this - check it out, and then renew your subscription again.
Final Thoughts
You might be having trouble with your Amazon Prime audio because of some kind of audio setting issue. A lot of the time, this can be due to you meddling with your streaming device's audio and lowering it. To fix this, all you have to do is press the Volume Up button for a few seconds.
But also, you can get the Amazon Prime video application to work properly again by either updating the app or clearing its cache.
Hopefully, you found all of the points that were run through useful and are able to get back to watching movies again.