Your Afterpay account may have been frozen because you missed a payment. Make any late payments that you owe to take care of the issue. If that doesn't help, you can contact the Afterpay customer service team.
I've been using Afterpay for as long as I can remember, and I got a little carried away with it once. I accidentally bought too many items and my account got frozen. I was able to unfreeze it by contacting the app team.
I have dived into how to contact customer service, some other reasons why your Afterpay account may have been locked, and how to fix them.
How to Unfreeze Afterpay Account?
You can get your Afterpay account unfrozen by making any late payments (along with the late fees). If that doesn't work, contact the Afterpay customer service team.
You'll have to do this through a ticket, as their phone lines don't work anymore.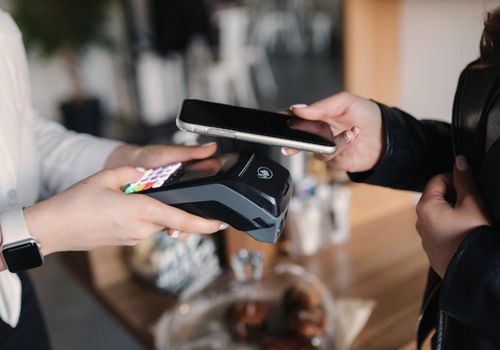 Here's what you do:
Go to the Afterpay website, and head to the service center
Click on the 'I Need Help to Manage My Account option
Follow any instructions that appear on the screen
Explain the problem in the designated message box that appears, and include your account details (here's a sample message - Hi, my account is frozen and I'm not able to make any purchases. I've made all pending payments, but my account is still suspended)
The Afterpay team will now review your account and unfreeze it soon.
How Long Does it Take to Unfreeze Afterpay Account?
If your account has been frozen because of overdue payments, attend to this first. This will immediately get your account back. Just remember that you will first have to pay late fees, depending on how far you are from the designated payment due date.
However, if your account hasn't been frozen because of past due payments, the answer will depend on how long the customer service team takes to get back to you.
Why Did I Get My AfterPay Account Frozen?
There are a couple of reasons why you may be stuck with this issue, and I've run through them below.
1. Late Payment
Usually, the Afterpay app team freezes accounts when users haven't made their installment payments on time. Rule this out before moving on to the other causes.
2. You Changed Your Afterpay Account Information
If you have recently changed any app account information, like your phone number, address, or linked debit card, your account can get frozen. Most users don't expect this and ultimately will get locked.
3. Ordering Too Many Items
Similar to what happened to me, you can also get your account frozen if you have been ordering too many items from the app. I would advise you to limit the number of open orders you have in a month. Keep it to around 2-3, then gradually increase it as you keep using your account.
4. Unusual Activity
Lastly, your account might be frozen because the Afterpay app team suspects you of fraud. This may not only cause your account to be locked, but you can possibly get it banned too.
Will a Late Afterpay Payment Hurt My Credit Score?
No, a late Afterpay payment will not affect your credit score. The payment service does not conduct a credit check, nor do they report missed payments to local credit bureaus. So, a late payment will not affect credit checks for loans.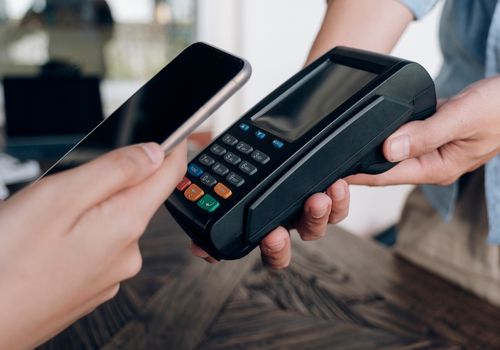 Final Thoughts
To fix the Afterpay account frozen issue, you simply have to make a manual payment along with any late fee for remaining due payments.
However, if that doesn't work, then contact the Afterpay customer support team and ask them to review the problem.
Most times, users can get stuck with the frozen account issue due to unusual activity from their account. This might be the case for you too - you may have accidentally violated the Afterpay guidelines and committed fraud or used an unsupported credit card.
Once you contact the app team, however, you should be able to purchase items once again. We hope you found the tips provided here useful and managed to fix the problem.