There's not much of a difference between WQHD and QHD, except that WQHD has more horizontal pixels. Although this makes it better suited for wider screens, they both have the same number of vertical pixels. So, they share the same sharpness: 1440 P.
The 'W' in WQHD was added as a marketing tactic to make it sell better. My sister didn't know about this, and thought that WQHD was a way sharper version than QHD versions, which I had to explain wasn't the case.
If you'd like to know what I broke to her, and some added useful information on the two HD formats, you can read ahead.
WQHD vs QHD Screens
WQHD stands for Wide Quad High Definition, while QHD stands for Quad High Definition resolution. Both of them come with 1440 pixels vertically, but the number of horizontal pixels that they each have is different. It's 2560 P for QHD, and 3440 P for WQHD.
Now, the 1440 vertical pixels that they come with mean that they have superb image clarity and sharpness.
Let's talk about why they're called 'quad' displays: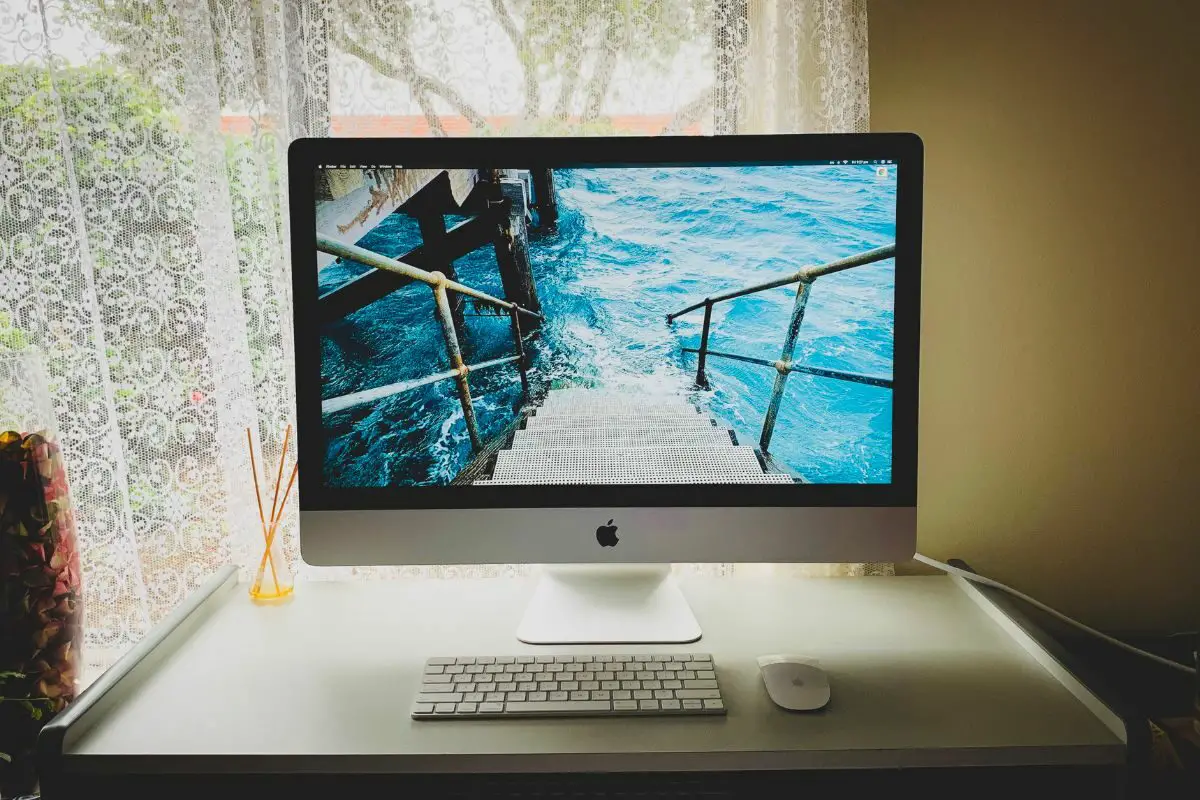 The standard HD native resolution is 1280 x 720 P, and if you compare this with the 2560 X 1440 pixels in a QHD/WQHD screen, you'd see that there is quadruple the pixel density. So, they're way sharper.
Like I said, there's more horizontal pixelation in a WQHD monitor This means that they're perfect for panoramic views on wider screens, which can work for video editing. But apart from this, they both look equally as sharp.
Unfortunately, quite a few users, like my sister, become under the assumption that wide quad high definition is sharper than a regular QHD resolution. But as you now know, this isn't the case.
What are the Best QHD and WQHD Screens?
I've run through 2 QHD and WQHD monitors that I think are really good.
WQHD
The Acer Nitro XV272U has a screen size of 27 inches, so it's more than big enough to comfortably game or watch movies with.
As it is WQHD, you'll be getting 3440 p x 1460 p resolution, on a wide display. So, it's a good choice if you are a video editor, or someone who works with Photoshop.
The Nitro has a superb refresh rate. It's 170 HZ, but there's also a more affordable model that comes with 144 Hz.
With a 170 Hz screen, you'll get really buttery graphics. This will work well along with the crispness from the 1440 pixels that you get.
I also have to mention that the Acer Nitro is slim, and has ergonomic hinges that make tilting it easy: you can tilt it all the way from -5 to 25 degrees.
Before I move on to my top QHD pick, I have to mention that the Nitro also comes with an FHD version. Yes, it's also pretty decent. But I think the QHD widescreen version is obviously better.
If you're wondering, there are two ports on the Nitro. They include one Display port and one HDMI 2.0 port.
QHD
Samsung's Odessey G55A is big - it comes in at a whopping 32 inches, so you'll really be able to enjoy the higher resolution from its QHD display. Since it is QHD, this means that you get 2560 horizontal pixels and 1440 vertical pixels.
This translates to a super crisp and sharp viewing experience. You will also like that the monitor comes with HDR technology. So, colors will look really vivid on it.
Apart from this, you also get an excellent refresh rate. It's 165 HZ, so whatever you're watching or playing on your computer monitor will be buttery smooth
It comes with G-sync comparability too. Essentially, your graphics card panel would be synced to your screen to try and minimize choppiness and input lag.
Of course, the Odessey is quite ergonomic too - it's thin, light, and has flexible hinges. It can also bend quite a bit.
Now, the G55A is somewhat pricey. But considering everything I mentioned, I think it's worth it: it's almost $400.
What is QHD+ Resolution?
QHD+ is an extended version of the regular QHD screen type. It has the plus in its name, because it comes with 2960 x 1440 pixels. Since there's a higher pixel count compared to regular Quad HD, you can expect superior crispness and quality.
What Size Monitor is Best For WQHD?
From my experience, you need at least a 27-inch monitor if you want to enjoy either QHD or WQHD. You just wouldn't be able to get that sharp of a viewing experience when watching movies or gaming, otherwise.
I've actually run through a few of my favorite QHD and WQHD monitors later on in my article. The two of them are at least 27 inches.
How Many Hz is Good for Gaming?
If you are more of a casual gamer and don't have the most powerful GPU, I think that 60 HZ will be fine. But this is a very different conversation if you are someone who plays competitively. You will at least need a monitor that's 144 Hz.
I can't move on from this topic without talking about the 240 Hz refresh rate. Several users swear that you need it if you want to be a true gamer. But the truth is, I don't think the difference between 144 Hz and 240 Hz is that noticeable (unless you get up very close that is).
The only time I would recommend getting a 240 HZ screen is if you are playing games at an e-sport level. The extra smoothness can help win certain matches, especially if it's a fast-paced shooter that you're playing. However, as I said, it really isn't worth splurging on from 240 Hz if you just game for fun.
What is the Difference Between FHD Resolution and QHD Display?
The main difference between QHD and FHD is their pixel density, and screen real estate. FHD stands for Full HD and consists of 1920 x 1080 pixels, while as you know, QHD is on screens with 2560 P x 1440 P resolutions.
Since FHD screens don't have the extra pixels, they're unfortunately not as crisp. However, the higher resolution in QHD displays means that they need more processing power to work. So, this definitely is a negative point to consider.
What exactly is the better one of the two? I would say QHD. I love playing more detailed games, and the QHD resolution really helps with that.
What is 4K UHD?
If you thought that the number of pixels that QHD comes with was impressive, you'd really like 4K UHD screens. This screen type has a whopping 3840 x 2160 pixels - almost double the amount of pixels that a QHD resolution screen has, and 8 times the pixel density that standard HD comes with.
What are the Different Display Resolutions?
Apart from QHD, UHD, and FHD, there actually are a bunch more display resolutions out there, and they include:
720 p HD (High Definition) 1280 x 720 pixels
1080 p FHD (Full HD ) 1920 x 1080 pixels
1200 p WUXGA (Wide XGA) 1920 x 1200 pixels
1080 P UW (Ultra-Wide) 1080p WFHD (Wide FHD) 2560 x 1080 pixels
1440 p QHD (Quad HD) or 2K2560 x 1440 pixels
UW 1440p WQHD (Wide QHD) 3440 x 1440 pixels
2160 p 4K UHD (Ultra HD) 3840 x 2160 pixels
2880 p 5K UHD 5120 x 2880 pixels
4320 p 8K UHD 7680 x 4320 pixels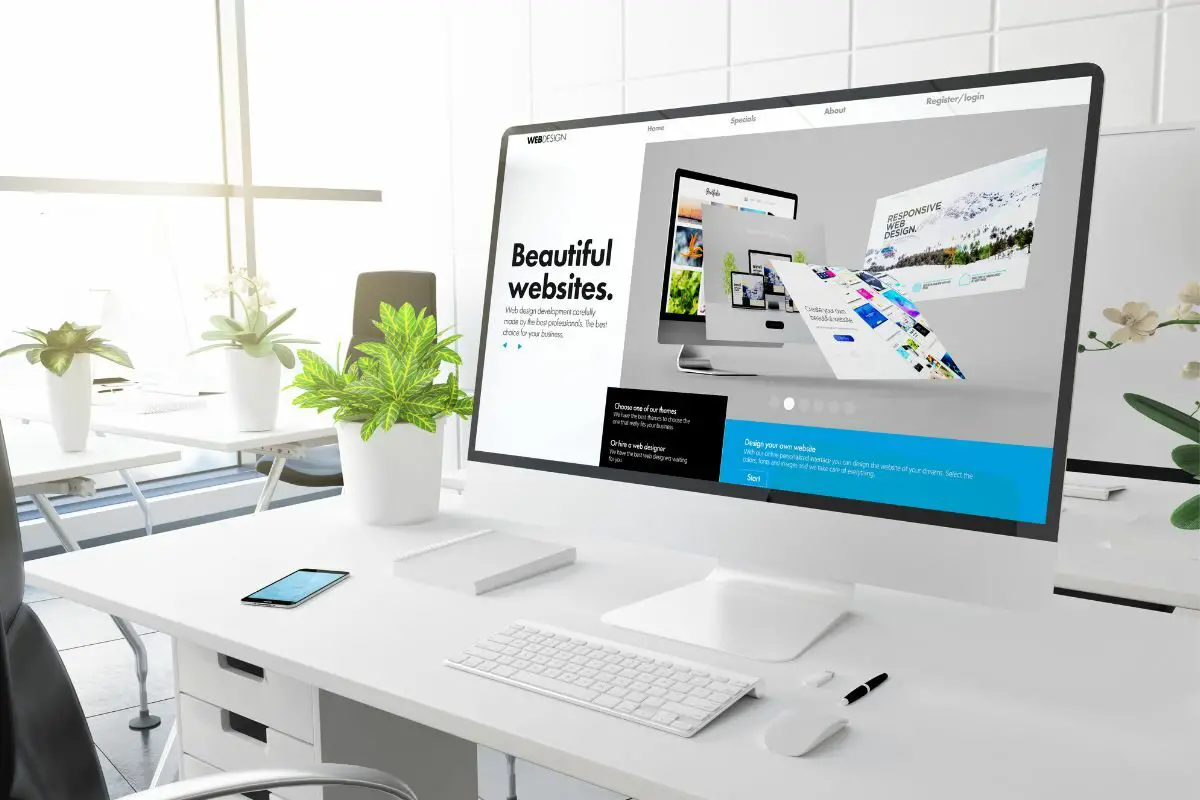 Final Thoughts
QHD and WQHD are pretty much the same thing. The only difference is that Wide Quad HD is better suited for ultra-wide monitors. But really, the two have the same exact sharpness, as they both come with 1440 pixels vertically.
Compared to other screen resolution types out there, QHD and WQHD are quite good. They're super sharp and have some excellent image quality. Because of this, I regularly connect my QHD screen to my PS5, and game all day.
The two are some of the most common display resolutions, and hopefully, you know which of them to get.