If Hulu keeps skipping episodes, you are probably dealing with some kind of minor software problem. The good news is that this isn't serious most of the time, as simply restarting your device, or deleting your Hulu watch history can help.
The first time the skipping started for me, I actually was able to fix it by restarting my streaming device. But when it popped up more recently, I kept struggling to get rid of it.
I touched on what I did to eventually solve it, though, and all the other solutions that you can try.
How Do I Stop My Hulu From Skipping?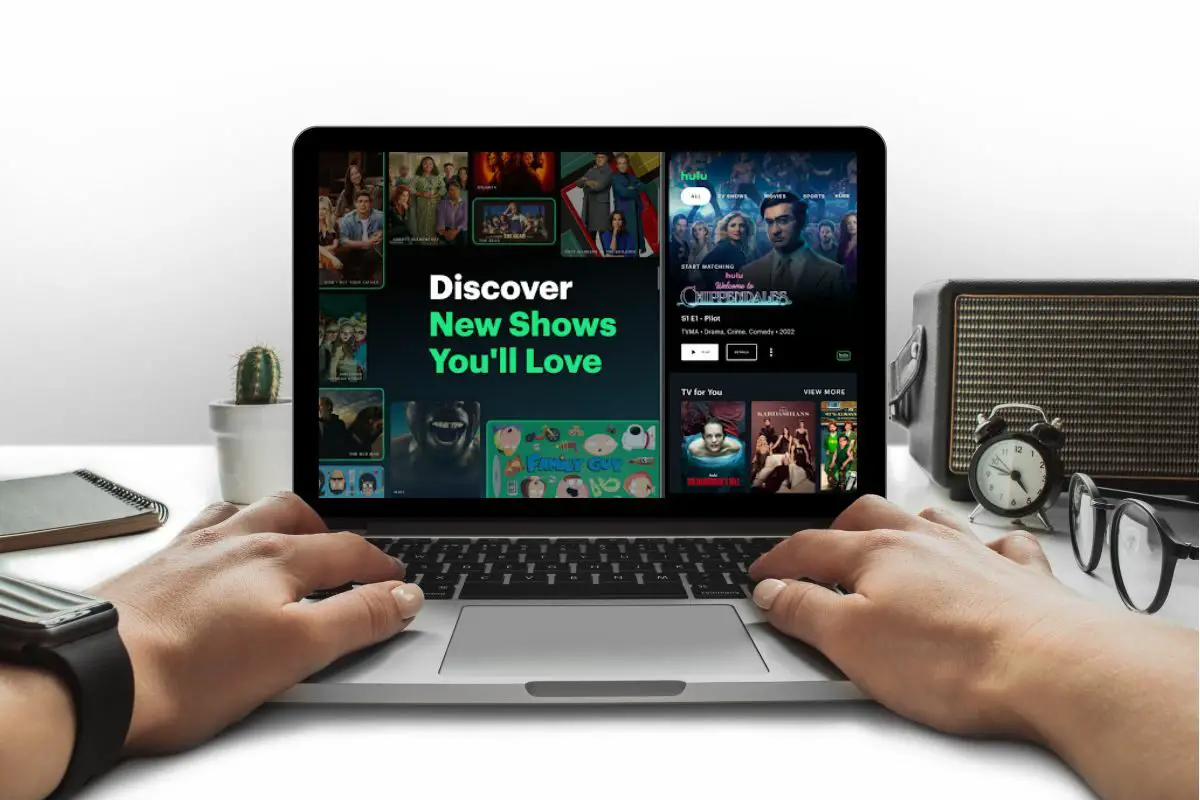 Solution 1: Restart Your Streaming Device
Hulu might keep skipping because of a glitch on your streaming device. You don't have to worry too much about this, as you should be able to get Hulu working again after restarting.
If you're using a smart TV or desktop, I'd recommend that you also remove your power cord before you turn your streaming device back on again.
On top of the regular reboot, you can also try force restarting. It's a more comprehensive restart method that you can try on iPhones and Androids. You'll have to press your Power button and a couple of other buttons a certain way to do it - definitely give it a try too.
Solution 2: Delete Hulu Watch History
I've been able to get Hulu to stop skipping a few times by deleting my watch history. Just remember that when you do this, you'll no longer have shows that you're currently watching pop up in your 'Continue Watching' list.
But if you're interested, here's how you can do this:
Go to the Hulu Accounts page on your web browser
Select the California Privacy Rights option under Privacy and Settings
Click on Manage Activity
Click on Watch History
Select Clear Selected
Solution 3: Update Hulu Application
If you haven't updated the Hulu app in a while, the skipping forward issue wouldn't be a surprise. The streaming service is probably bugging out. You'll have to download the latest app updates to take care of this.
But before you try and fix Hulu skipping episodes problem this way, make sure that you have a stable internet connection first, as it can take forever otherwise.
On most phones and computers, you only have to go to your respective app store, search for the Hulu application, and then click on the update button to install the latest Hulu updates. But on devices like smart TVs, the process to follow can differ a bit.
Here's what you do on a Samsung Smart TV:
Turn your Samsung TV on and ensure it's connected to the internet
Find and click on the Smart Hub button on your TV's remote
Open the Apps menu
Find and select Hulu
Click on Update
Wait for the latest firmware for the app to install
Access Hulu afterward and check whether you were able to fix Hulu skipping episodes problem on your streaming device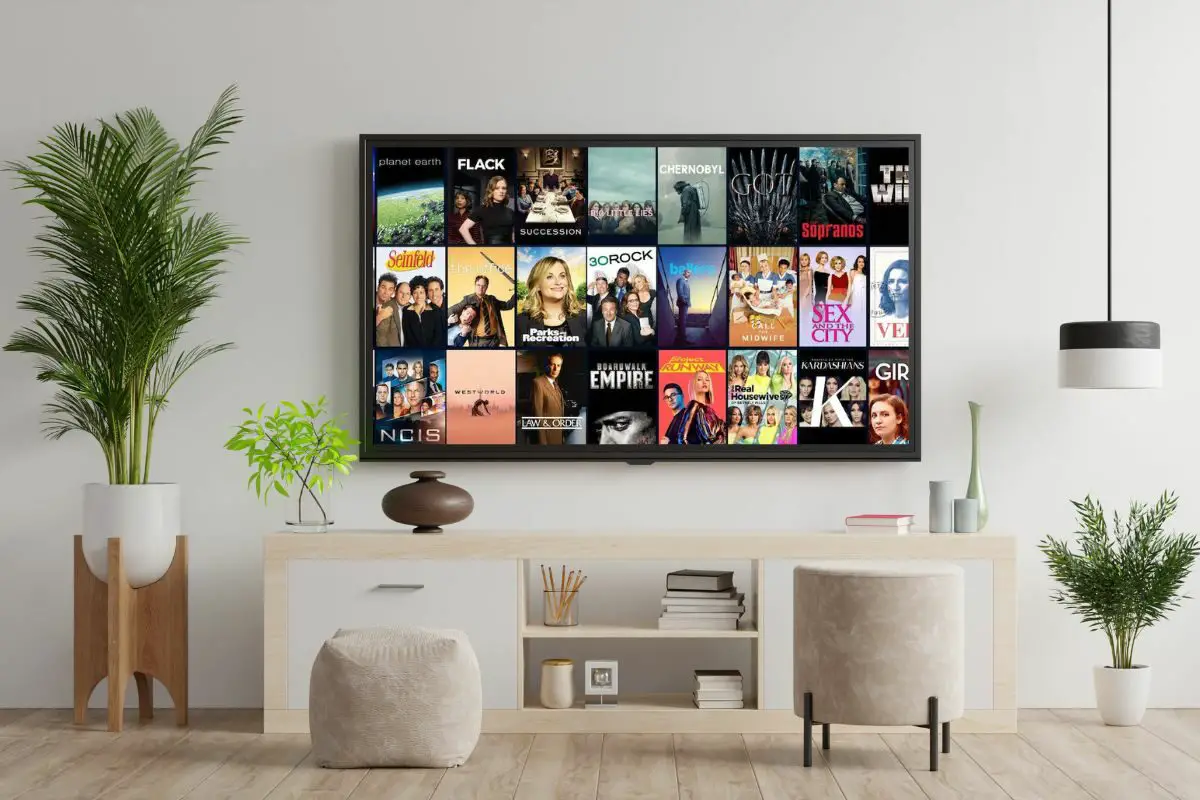 Solution 4: Update Operating System
Instead of the Hulu app being outdated, it might be your operating system that's in need of an upgrade. You probably already know if this is the case, as your system would be acting up and causing all kinds of problems. Also, you would've gotten a notification telling you that there's new firmware to download.
Here's how you update an iOS device:
Open the Settings app
Click on the General button
Tap Software Update
Tap on the latest iOS version and then wait for it to install
Here's what Hulu users can do on Androids:
Open the Settings app
Click on System
Tap the System Update button
Download your OS' latest version
Check whether you can watch Hulu without skipping to the next episode mid-live streaming now
Here's how you can update a Samsung TV:
Get your TV remote and head to the Menu screen
Select Settings
Click on Support, and then Update
Click on the Update Now option
Check whether you can start watching Hulu without skipping to the next episode now
Solution 5: Clear Hulu App
The skipping issue might be due to the Hulu app's cache being corrupt. It's hard to say why this happened, but it generally means that something has gone wrong with its temporary files and memory. You should be able to take care of it by clearing its cache.
If you're wondering, no, you won't lose any important data. You'd only be signed out of your Hulu account. So, you'll have to spend an extra minute or two signing back in again.
Here's how you can clear Hulu app cache on iPhones:
Launch the Settings app > General
Tap the iPhone Storage button
Scroll down until you Find Hulu, and then tap on it
Select the Offload App button
Confirm the change
Even though this will uninstall the app from your phone, your settings and other data will be restored when you reinstall the Hulu app.
Here's how you do this on an Android mobile device:
Open the Settings app
Go to Apps
Find the Hulu app and click on it
Tap the Manage Storage tab
Click on Clear Cache and Data
Here are the troubleshooting steps for Samsung TVs:
Use your Samsung TV remote to head to your TV's Settings menu
Click on the Apps button
Find and click on the Hulu application
Select Clear Cache
Solution 6: Delete and Reinstall the Hulu app
Last but not least, I'd recommend that you try deleting and then reinstalling Hulu. This might be the only trick that can help, as there might be a major software problem on it - deleting the app will completely wipe its data from your streaming device along with any software issues that are around.
Here's how you can delete Hulu on iPhones:
Find and Hold Hulu on your home screen
Select Remove App
Click on the Delete option to confirm
Here's how you can delete Hulu on an Android device:
Find and hold Hulu from your home screen
Click on the Uninstall button
Here's what you do to fix Hulu on a Samsung Smart TV:
Find and click on Hulu
Press the Select button on your TV remote
Click on Remove, and then click Remove again to confirm
To reinstall the streaming service again, you'll have to open your respective app store, search for Hulu, and then click on Download.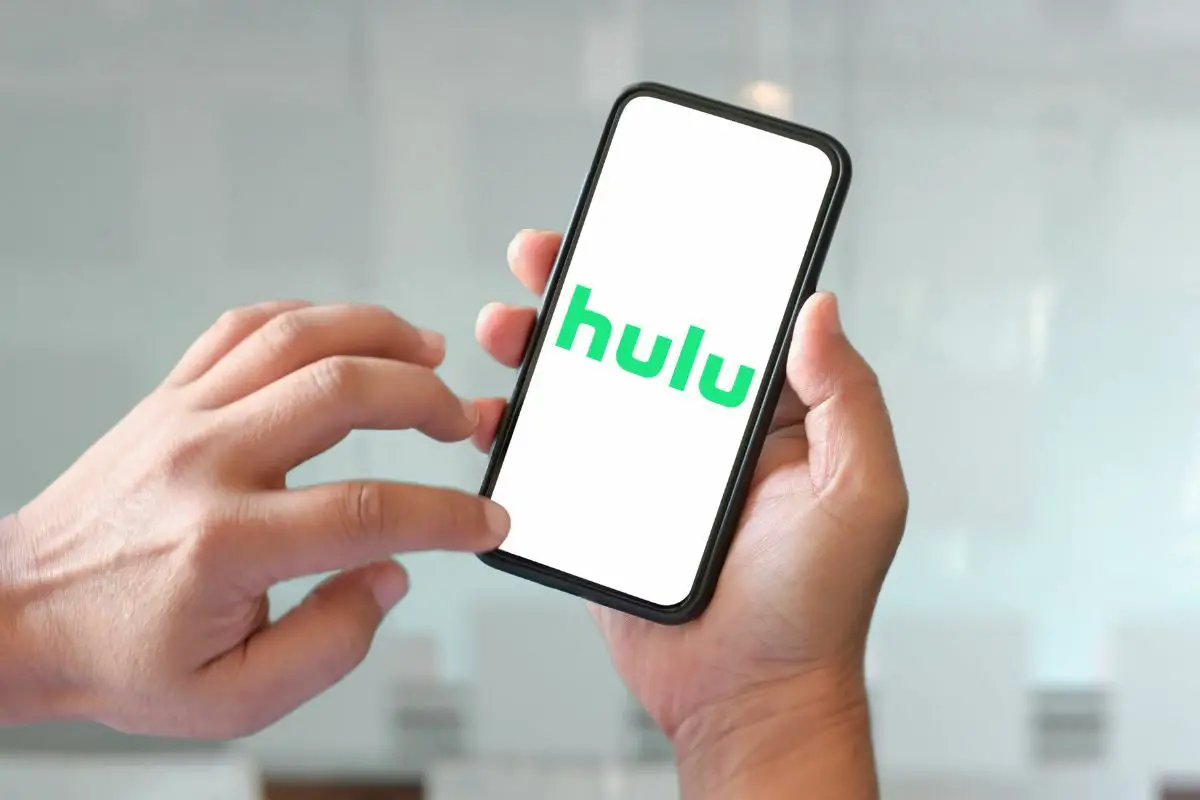 What Do You Do if the Above Fixes Don't Work?
If none of the above fixes work, my only advice would be to contact the Hulu support team. There might be some kind of major problem on their end that they aren't aware of. Hopefully, they'll get back to you soon, along with some fixes.
FAQ
Answered below are some popular questions.
Why is Hulu Stuttering on My Firestick?
This usually is due to your network connection not being the best, like your internet speed being really slow. I ran through what to do about this earlier, but essentially, you will have to do an internet speed test and then contact your ISP to try and upgrade your package.
Instead of your network speed being slow, your Wi-Fi signal might be the culprit. You should be able to take care of this by turning your router off and then back on again.
Final Thoughts
The Hulu skipping forward issue most of the time is due to a connection problem, like your internet speed not being the best, or you being too far from your Wi-Fi router. At the same time, it can be software related, like you having faulty files data, and cache - you should easily be able to clear Hulu's cache to take care of this.
As mentioned, I've faced the same issue before, but have always been able to take care of it. I touched on all the fixes that have helped me - hopefully, you're able to start streaming media on Hulu again with my tricks.