You can log out of your Cash app account on all the devices it's connected to by changing your account pin. All you have to do is go to the app's privacy menu, then follow the on-screen instructions to reset your passcode.
I recently logged onto Cash app from a friend's phone and forgot to log out. My debit card details were on it, so I panicked a bit. However, I remembered that changing my pin would help me log out.
In case you want to know how to log out from your Cash app account, I've run through how I did this below.
How to Log Out of Cash App on Other Devices?
Logging out of your cash app account on multiple devices doesn't take much work. However, the process to follow differs depending on whether you're using your phone or PC. I've run through both methods below.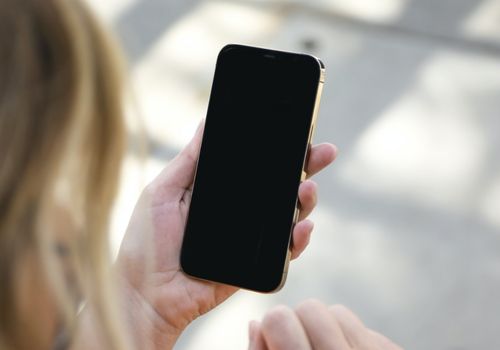 To log out of Cash app from other devices via a phone:
Open Cash App on your current device
Select the profile icon from the home screen
Click on the Privacy option
Tap the Change Pin tab
Wait for the One-time password to pop up on your registered phone number
Enter the OTP on the box in the New Password Page
You should be redirected to another page once you're done
Enter your new Cash PIN
Click Confirm to go ahead with the Cash app password reset and remotely sign devices out of the payment app
Here's how a Cash app user can log out from a computer:
Go to the Cash App official website https://cash.app/
Use your account login credentials to sign in
Click on the profile icon in the top right corner
After clicking the Profile icon, tap the Privacy icon on the screen
Select the Change Current Password from the popup menu that appears
Enter the verification code you received on your mobile phone
Enter your new account password from the next screen
Click on the Change password button to confirm the new Cash app Password
And voila! - when you now open the Cash app, you won't have to worry about your Cash app account is linked to any other devices. The other Cash app sessions will be terminated.
Why Should You Log Your Cash App Account Out on Other Devices?
Being logged into the Cash app on more than one device isn't a good idea. Although you might think this will help you save time, your privacy could be invaded (if one of your devices gets stolen).
What to Do If You Can't Sign Out of Cash App Account?
There are a couple of reasons why you may not be able to log out of your Cash app account. Usually, it's because the Cash app servers are down.
There's nothing you can do about this, other than wait for them to be up again. Also, you can find out whether this is the problem by going to the Cash app system status page.
Let's talk about some other fixes.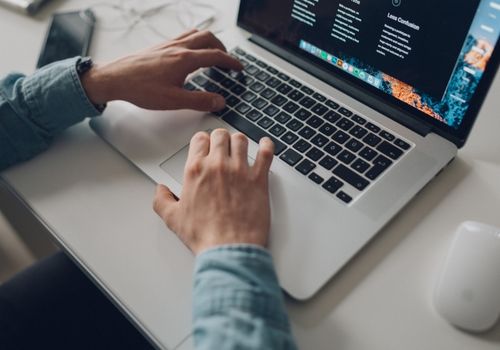 Solution 1: Change Device Time Zone
You're probably not aware of this, but if you haven't set the correct date and time, this can cause issues when connecting to the Cash app servers.
To fix this on your Android mobile device:
Open your phone's Clock app
Click on the More button
Tap Change Date & Time
Click on the Set Time Zone Automatically button
On iPhones:
Go to Settings
Click on General
Tap Date & Time
Turn on Set Automatically
On PCs:
Click on Start
Go to Settings
Go to Time & Language
Select Date & Time
Toggle Set Time Zone Automatically
On Macs:
Open the Apple menu
Go to System Settings
Click General in the sidebar
Select Date & Time
Tap on Set Date & Time Automatically
Once done, try logging out of your account.
Solution 2: Clear Cash App Cache
You should also rule out whether the Cash app's cache is corrupted. This usually happens when its temporary memory has been affected, for example, if there's too much data saved.
To fix this, you'll have to clear the apps' temporary data. You won't really lose anything important. Just keep in mind that you'll be automatically logged out of the app.
On iPhones:
Open the Settings app
Scroll down and find the Cash app
Click on the Clear Temp Data button
On Androids:
Open the Settings app
Tap on the Apps option
Look for Cash App
Tap Storage
Tap Clear Cache
Solution 3: Temporarily Disconnect Your VPN
If you have a VPN running, you probably know that your connection is being tunneled to a server abroad. This could cause problems when you try to connect to Cash app's servers, which could be why you can't log out of your account.
Fixing this problem is simple. All you have to do is turn your VPN off.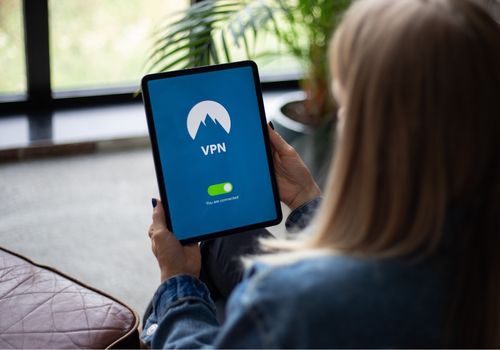 Solution 4: Restart Phone
It won't hurt to try restarting your phone. Cash app may be glitching, so a restart should help clear it.
If it's a more complex Cash app glitch, you'll have to go ahead and do a force reboot.
On Androids, simply hold down the Power button for around 10 seconds. However, on iPhones, it gets a bit more complicated. Check out this guide.
Solution 5: Update Cash App Account
When did you last update Cash app? Just like any other app, it needs to be regularly updated. If you haven't, you might be dealing with a buggy application.
You can update it by heading to your respective device's app store, searching for Cash app, and clicking the Update button.
Solution 6: Contact Cash App Representative
I have some bad news for you if you still can't log out of your account. You could be dealing with an internal issue that the app team is not aware of. Contact Cash app support and tell them about what you're facing. Hopefully, they'll get back to you soon.
FAQ
Answered below are some popular questions.
How Do You Keep Your Cash App Pin Safe?
The best way to keep your cash pin safe is to choose a difficult password. Don't make it an obvious sequence, or a number that's relevant to you. Make sure you don't have the same pin password on multiple Cash app accounts either.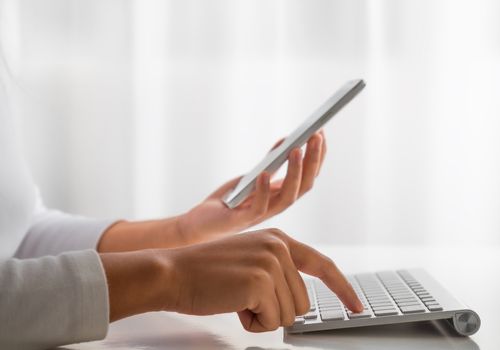 Final Thoughts
To log Cash app out on other devices, you'll have to reset your Cash app pin. Once done, the app will automatically sign you out from all the devices you were signed in to.
If you've changed your Cash app pin, but still can't log out of your Cash app account, you could be dealing with a bug or glitch. I've touched on a few ways you can take care of this above.