You can add the Hydra bot to your server, but you won't be able to play music with it. This all comes down to YouTube sending the bot a copyright strike (more on this later).
The thing is, most music bots in general don't work anymore - YouTube has also taken legal action against them. But it's not all bad news: you can use Kenku Fm instead. It's an audioboard that lets you play music while on calls. I've been using it on my server since Hydra shut down, and one of my friends actually asked me how he could use it too.
If like him, you also want me to explain how to use it, you can read ahead.
How Do You Put a Hydra Bot in Discord?
Although it's easy to invite Hydra bot to your Discord server, remember that you can't use it to listen to music anymore. You can only use it for reaction roles - I've run through a detailed explanation on this later on.
If you still want the bot, you'll have to go to the Hydra site, and then click on the invite button. Downloading it is completely free, if you're wondering.
But you won't be able to add it unless you have administrator access on your server. Most mods don't have this permission. If you own the Discord server, you have nothing to worry about.
Once you've invited the music bot, you'll have to set it up so that Discord users can start using it.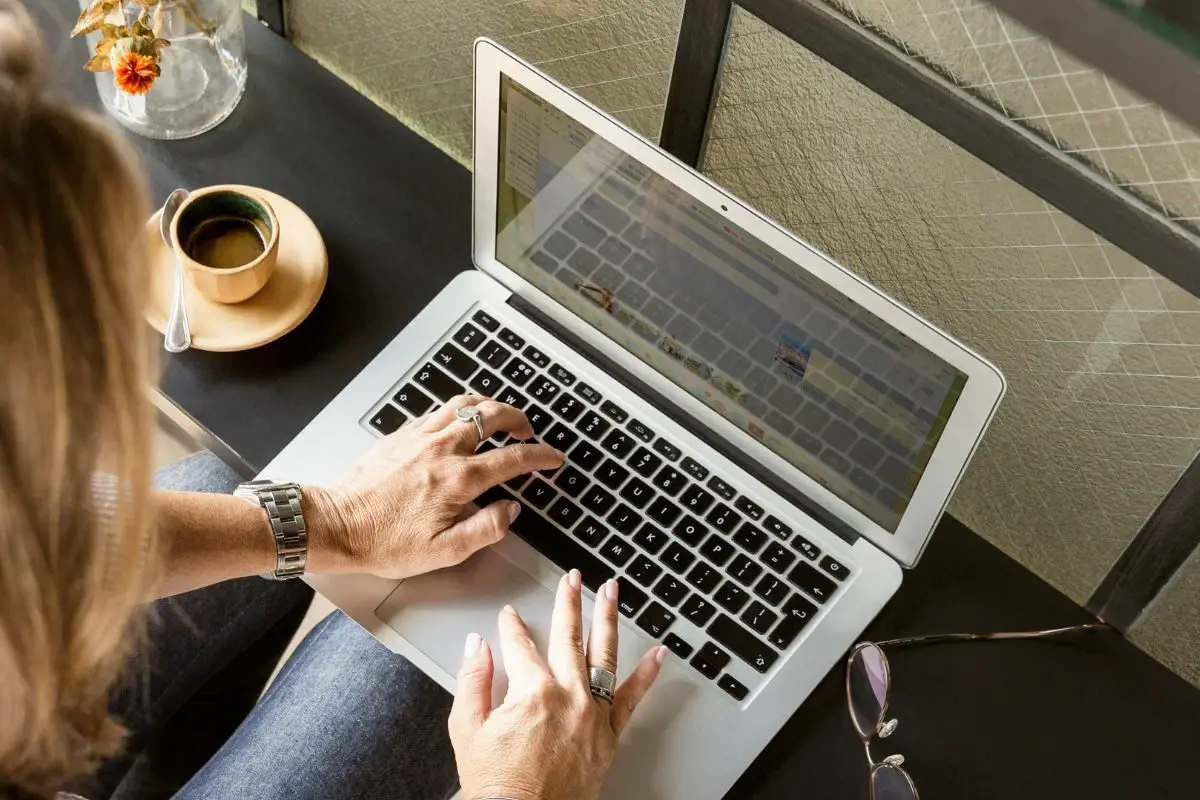 Here's how you can go ahead with inviting Hydra bot to Discord servers:
Go to the Hydra website
Click on the Invite button from the home page
Wait for the sign-in page to open up, and then enter your Discord account information
Hydra will ask you what server you want to add it to. Choose your server, and then click on the Continue button (remember that you will only see servers that you have administrator access to)
Click on the Authorize button to confirm
Fill in the captcha to finish the music bot setup
You'll be sent to the Hydra web dashboard when everything's complete - if you go to your Discord server, you should see the Hydra music bot on it now
Once you have invited the Hydra bot, you will have to set it up. Here's how you can do this:
Go to the Discord server that the Hydra bot was invited to
Go to any Text Channel, like the General channel
The bot will automatically be given the special Hydra role, letting it access and talk on your server
Enter the .setup command
You should see a new text channel automatically made specifically for Hydra requests
Follow the onscreen instruction, and finish the setup process to let users enjoy the bot now
Why Can't You Listen to Music on Hydra?
This all comes down to YouTube not liking that they were able to play music without ads. Along with Hydra, you can't use most other music bots anymore, like Rythm and Groovy.
As of February 2023, the Hydra bot in Discord stopped being able to play music. This was a shame, since it was one of the most well-known music bots, and probably the most powerful music bot out there. But like I said, server members can still use it for reaction roles.
How Can You Use Kenku FM?
Kenku FM is an audioboard that you can set up like a Discord music bot. You can get it to play anything, even YouTube videos.
I know what you're wondering - how come Kenku hasn't got banned? It all comes down to it respecting company policies, and playing ads.
Although Kenku is free to use, it does ask you for a donation to keep it going. This can be any amount that you want. If you choose to ignore this, that's fine: you'll automatically be taken to the Download page to start the installation process.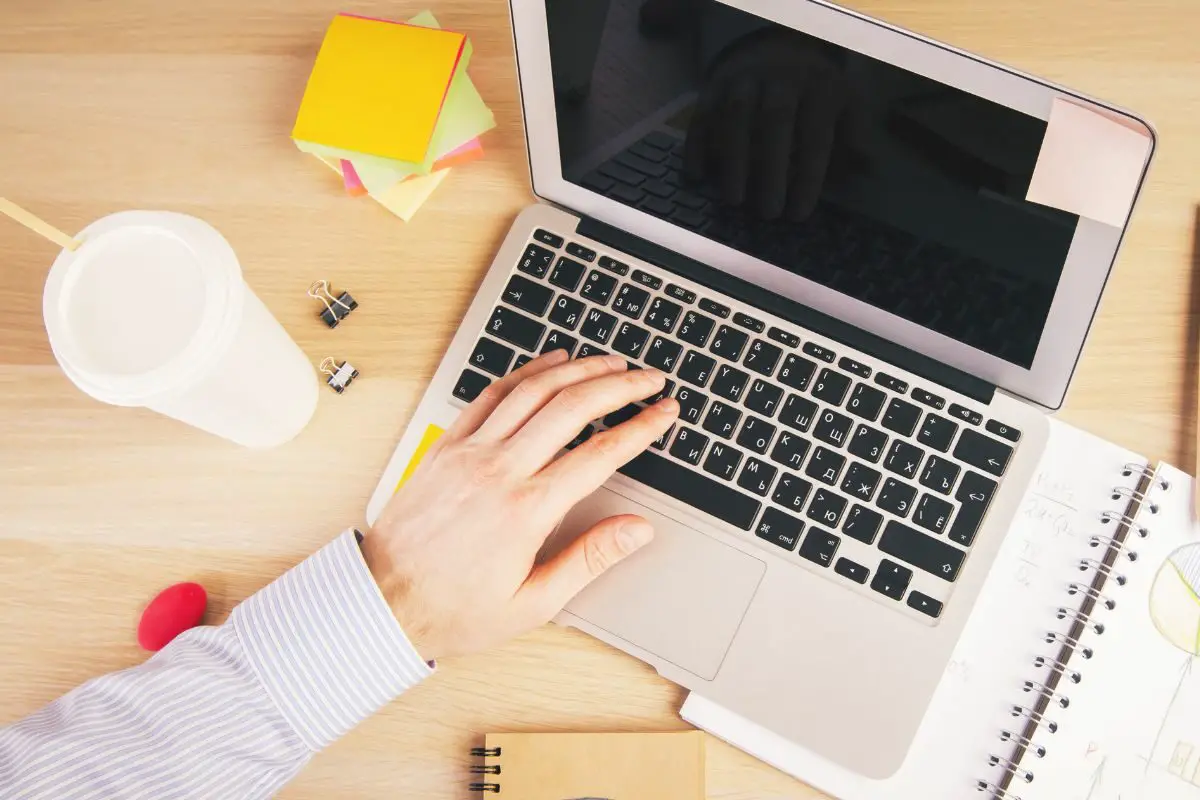 It's a multi-step process to start using Kenku FM. But I've broken it down for you.
Here's part 1:
Go to the Kenku website and then download it
Connect the tool to your Discord profile
Here's part 2:
Go to the Discord Developer portal
Sign into your Discord account
Click on the New Application Button
Click on the Create button
Go to the Bot settings page from the web dashboard
Click on the Add Bot button
Select the Yes option
Go to the OAuth2 Settings page
Click on the URL Generator tab
Scroll down to the Scopes setting
Enable the Bot Scope option
Scroll down to Bot Permissions
Enable the Connect and Speak Voice permissions
Copy the authorization URL
Here's part 3:
Open the link that you copied
Select the server you want to invite the bot you made
Select the Continue button
Tap on the Authorize button
Complete the captcha that pops up
Here's part 4:
Go back to the Discord Developer Portal, and then head to the Bot Settings page
Click on the Reset Token option
Select the Copy button when it pops up
Open Kenku FM, and then open the settings screen
Paste your Discord token into the Token field that you see
Select the Connect button
Restart the Kenku FM app afterward
Here's part 5:
Launch the Kenku app
You should see your server's voice channel list on the left-hand side of the app
Click on the voice channel that you want Kenku to play on - it will automatically join the song request channel now and wait for you to stream music
Copy and paste any specific song or video you would like the bot to start playing, on the app
How Do I Add a Bot to My Discord Server?
Just like you would add the Hydra bot to your server, you can follow the same exact process to invite any other bot. Head to the bot's site page, click on the Invite button, and then authorize and give it the proper permissions.
Once again, though, you won't be able to do this unless you have the necessary administrative access.
How Do You Use Hydra Bot Discord Reaction Roles?
Although it's unfortunate that you can't use the Hydra bot for music anymore, you can still use it for reaction roles. So basically, server members can react to a Hydra message and then get a specific role assigned. This can be any role that you've set up - there are no restrictions to this.
Before you get to any of this, you'll first need to create the role that you want to let users assign to themselves. Here's how you can do this:
Open the Discord app
Go to the server you want to create the role on
Go to the Server Settings
Select Roles
Click on the Create Role option
Set the permissions that you would like to give the role, like being able to kick users, ban them, access the audit log, etc..
Choose a custom Role color if you want
Select the View Server As Role option if you would like to see how users with the role would be able to interact with you and others
Finally, confirm all of your changes to save them
Here's part 1 of what you do on Hydra afterward:
Go to Hydra's web dashboard
Click on the Reaction Roles tab
Type 'Reaction Roles' into the configuration tab
Choose the text channel that you would like the reaction roles to be on (this can be the Request channel that the bot made when you set it up on your server, or any other channel)
Select Normal from the Type drop-down menu
Go to Options
Select Add Option
Click on Button
Set an emoji that will represent your reaction role
Click the Add Action button once you are done
Here's part 2:
Select Add a Role from the pop-up
Click on the Select a Role option from the drop-down menu
Find and click on your Discord server's role
Click on the Confirm button, and then choose Save to finish up
When you open the text channel that you chose earlier, you should see a message from Hydra asking users to react with the emoji that you set. Once they do this, they'll get the custom role.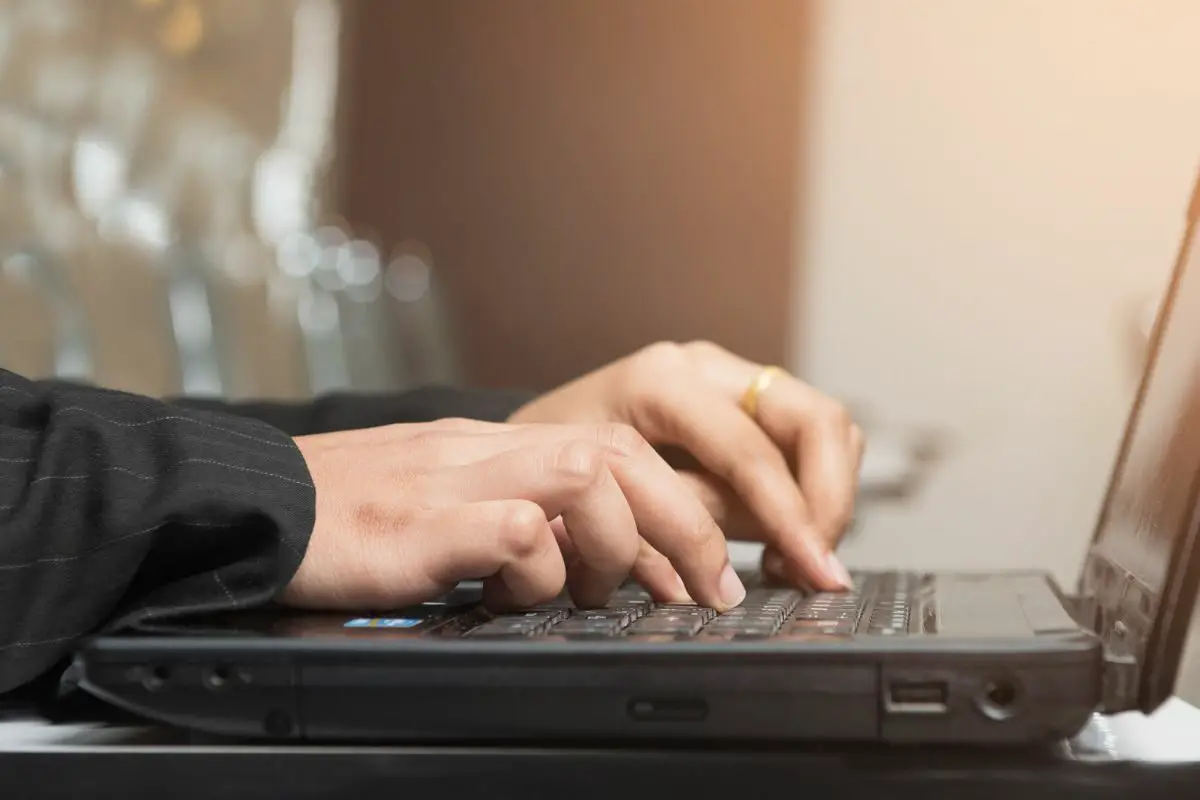 FAQ
Answered below are some popular questions.
Can I Play My Spotify on Discord?
Yes, you can play Spotify on Discord. Like with listening to music bots, you can get other Discord users to join you. When they click on your username, they'll see a button that will let them play what you're listening to on their Spotify account.
This feature is pretty neat, as it syncs their Spotify with your account. So if you stop playing music, what you're playing will pause for them. And if you skip to another song, it will skip for them too.
The thing is, you'll need to be a Spotify Premium subscriber to use this feature. No, you won't need Nitro, if you're wondering.
Final Thoughts
It's quite easy to get and use the Hydra bot on your Discord server. But as mentioned, you can only use it for reaction roles. I think this is a shame, as it was one of the top Discord music bots out there - it was really reliable and had good streaming quality every time.
Now, all's not lost, as I ran through a good replacement for it - Kenku FM. It's completely free. But expect all YouTube videos that you play to have ads.
I ran through all kinds of additional information while touching on the topic too, like whether you can use play Spotify on Discord, and why you stopped being able to request songs on Hydra in the first place.