There are 2 ways that you can find how old your Twitch account is. You can either go to your channel, open chat, type and send a message and then click on your username (your account's age should be on the top corner). Or, you can use third-party tools, like Sullygnome.com.
My cousin who recently wanted to sell his Twitch account asked me how to check his Twitch account's age. He wanted to know how old it was to get a better idea of its worth. After I told him about the chat box method, it only took him a couple of minutes to figure it out.
So, like my cousin, if you're asking yourself, how old is my Twitch account? Then you've come to the right place. I've run through all the methods that I mentioned above as well as some additional information on the topic.
Let's get into it!
How Old is My Twitch Account?
There are 2 ways to check how old your Twitch account is, and I've discussed both of them below.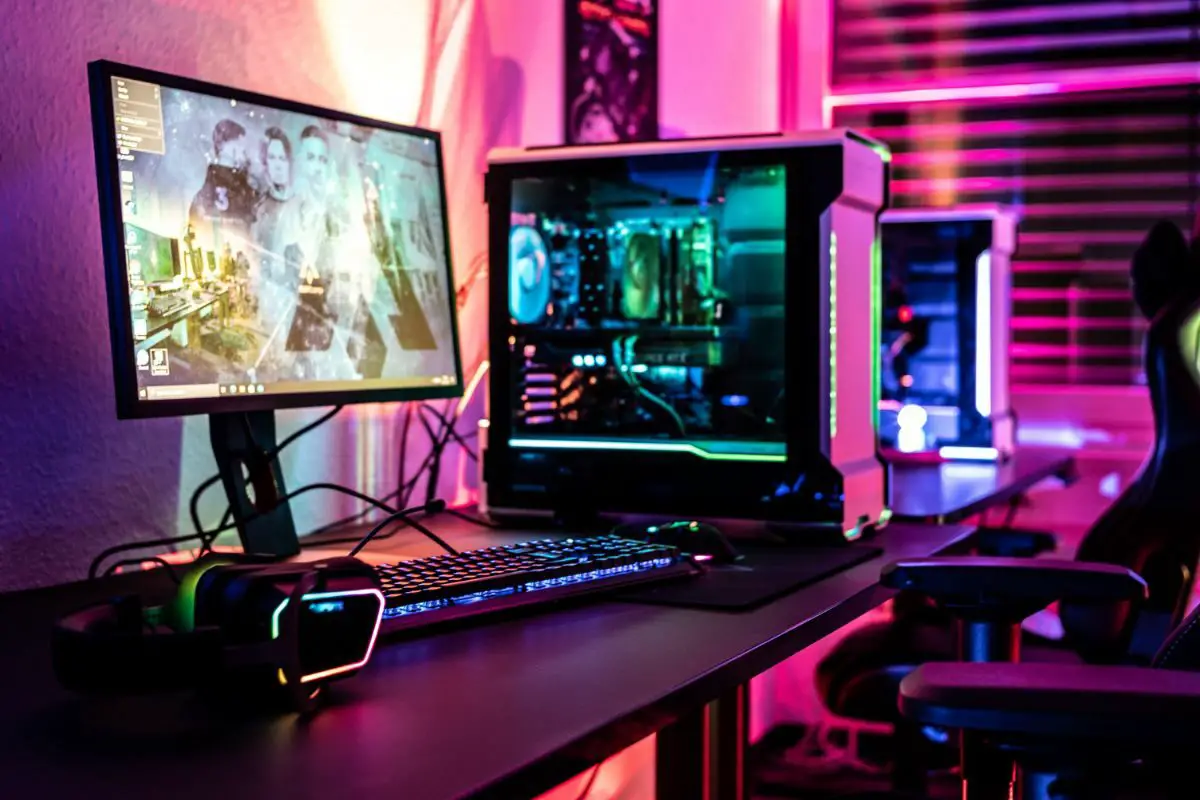 Method 1: Use Your Channel
By far, the easiest way to check your Twitch account's age is through your channel's chat. All you do is send a message on your chat, then click on your name from the chatbox. You should see when your account was created from the information bar that pops up.
Here's a breakdown:
Launch Twitch
Click on your Twitch account icon
Click on the Channel button
Head to your chat
Type something, and then click on the Send button
Select your name from the screen, and then wait for the information bar to open up
Look for the 'Account Created' title with a date
Method 2: Use Third Party Tools
There are a couple of different third-party tools that you can use, so I thought it would be a good idea to take a look at some of the best.
Not only is Twitch Tracker easy to use, but it's completely free, and you don't have to download anything to use it either.
Here's what you do to find your account age:
Open the Twitch tracker website
Click on the search bar
Enter your Twitch account name or the particular account that you want to check the creation date for
Double-check and verify the details, then click enter
You should see an "Exact Match" pop up on the screen, with your account details
Click on this to find out more about when your account was created, as well as its exact age
While Twitch Tracker's primary purpose is to check whether users have been banned, it can also tell you your account's creation date.
Just like the option above, it's completely free, and you don't have to download anything to use it.
Here's what you do to find your account creation date:
Open the Insights website
Click on the dialog box at the center of the screen, then enter your account ID (you can do this for all Twitch accounts and not just your own)
You should see your account creation date under the 'CreatedAt' menu
Just like Twitch Insights, Sullygnome's primary use isn't for checking how old accounts are. But instead, it's used to check how old Twitch channels are. While checking this information, you can check how old your account is.
Once again, you're looking at software that's free and doesn't require that you download anything.
Here's how you use it:
Go to the Sullygnome website
Enter a Twitch channel name that you know that you have spoken on, like your own chat. Do this on the search bar top right corner of the website.
The channel's creation information will be in the middle of the page
Scroll down and then click on your account from all the viewers who have spoken on it - you should see your Twitch account age/ creation date next to the birthday cake icon on the top corner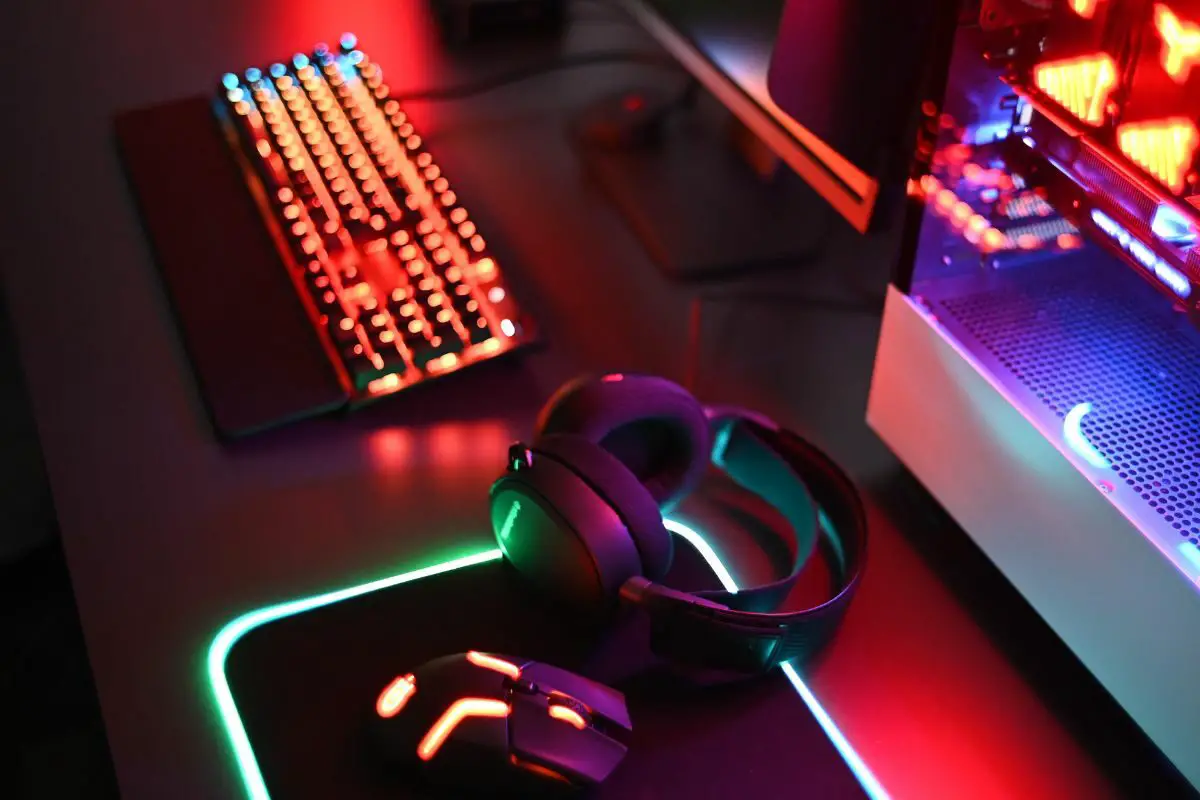 How Do You Check How Long You've Followed a Twitch Account?
Right now, there are 2 different ways to check how long you've followed another Twitch account. If there's a Streamlabs bot on the chat you want to check, there's a special command that you can use. But also, you can visit the Twitch Center page.
Before I dive into what to do, I've actually done an in-depth article on this topic. If you don't want to check it out, you can follow the quick run-down below.
Method 1: Streamlabs Bot
If the channel you want to check has the Streamlabs bot on it, you can type in "!followage" to find out how long you've been following it.
Now, you can add the bot to your channel and let your followers do this for you too.
Part 1
Go to Twitch's site
Tap on your profile picture, and then go to your creator dashboard
Click on Settings > Moderation
Turn the feature on
Download Streamlab's CloudBot
Make sure to run it afterward
Go to the bot's creator dashboard site and connect it to your account
Turn CloudBot on
Open the Twitch site
Go to your channel
Type Slash Mod [StreamLabs] into
Part 2:
Get a user to send "!followage" into your chatbox
Method 2: Twitch Center
Here's what you do:
Go to the Twitch Center website platform
Enter your username on the left hand search bar, and then enter the particular channel you want to check on the right side of the page
Click on the Check Date button to confirm and find the answer from the stats and data
FAQ
Answered below are some popular questions.
1. How Do I Find My Oldest Follower on Twitch?
To find out who your oldest Twitch follower is, you'll need to use a special third-party tool, like the Followage. All you do is launch it and then enter your user name into the search box. You should now see a list of all of your followers, with your very first one all the way at the bottom.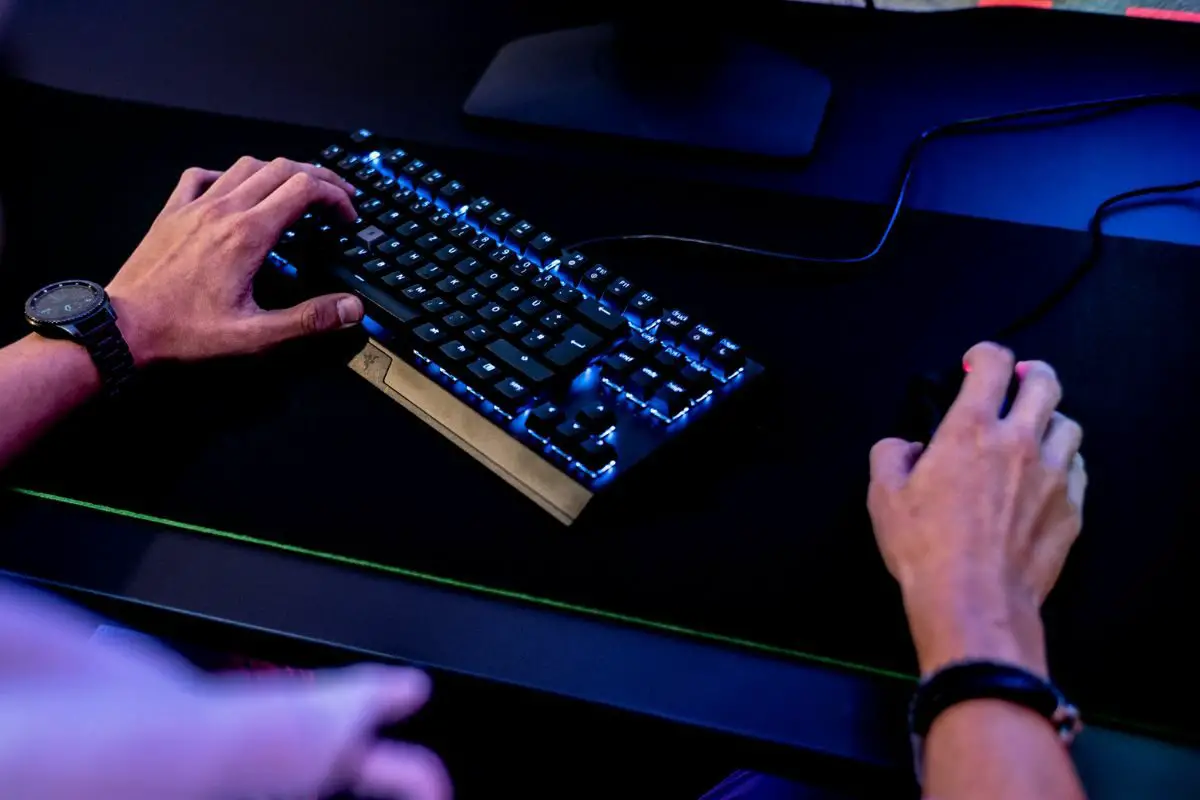 Final Thoughts
You can use your channel chatbox to find out your account's age, or third-party sites, such as Twitch Tracker, Sullygnome, and Twitch Insights. These third-party tools are not only free but fast too, as you'll be able to check your account creation date in a matter of minutes.
Hopefully, you found all of the points that were run through in my article useful.