Twitch's banned words list consists of any words that they consider offensive or see as harassment. This is true for both streamers and viewers. In 2020, they actually went ahead and banned popular phrases 'simp' and 'incel' because they thought they were offensive.
Back in 2021, I didn't know any better, and actually got my account suspended after I said 'simp' on stream. I guess I wasn't in the loop, as I hadn't heard that it was banned yet. Ever since then, I've been extra careful about what I say, and have done quite a bit of research on the topic.
If you'd like me to dive into everything I learned about the Twitch banned words list, and a bunch of additional information, like how a streamer can get banned for what they say, you can read ahead.
What Words Can You Not Say on Twitch Chat?
In 2020, Twitch banned using 'simp' and 'incel' on streams. Their whole argument was that these were inappropriate words, as they were used as insults.
Twitch's terms and services specifically mention that anything that is considered hate speech isn't allowed. But what constitutes "hate speech"? Essentially, any words or phrases that can be considered offensive to an - ethnicity, race, national origin, immigration status, religious belief, sex, gender, gender identity, sexual orientation, disability, and veteran status.
Apart from hate speech, you should be careful and not say anything that incites violence or spread personal information. These can also get you in trouble, even if you say it was only a joke.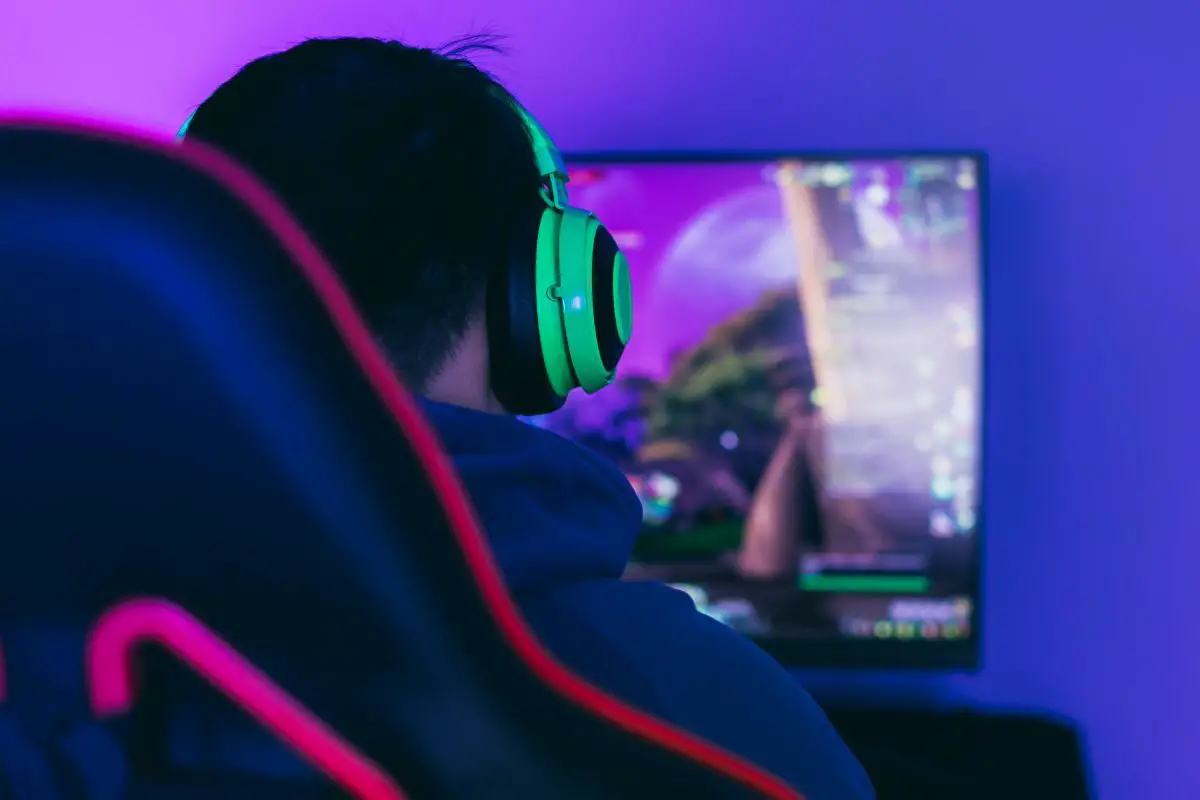 How Can You Moderate What Users Say on Twitch?
As a streamer, you probably don't want viewers saying any slurs or threatening violence in your chat. Remember that Twitch sees your community as an extension of yourself.
When it comes to moderating your community, there are 3 different tricks that you can try. I've actually done a separate article on this, but I thought of doing a short breakdown here.
Method 1: Set Blocked Terms
Twitch has a built-in feature that lets you block specific words from your chat. You'll be able to nip any toxic behavior in the bud, as you can add racial slurs and anything you think is offensive to your blocked terms list. Also, remember to add any misspellings or variations of the banned words to cover all bases.
Here's how you can do this:
Go to your channel settings and then click on the Moderation button
Select the Blocked Terms and Phrases option
Add banned words and phrases that you want - make sure that you cover all bases and include similar and misspellings of the words
Method 2: Moderate the Chat Yourself
If your Twitch community is small, you should be able to moderate it yourself. When a user says any discriminatory words or just breaks your channel's community guidelines, you can put them in time-out. And if they keep acting up, you can eventually ban them. Using the blocked words feature also makes moderating easier.
Here's how you can put a user on timeout:
Open your Twitch chat
Type in slash Timeout [Username] [Seconds]
Hit enter
There are 2 different ways that you can ban someone from your chat. Here's method 1:
Click the user's name from your chat
Tap the Ban button from their user badge
Here's method 2:
Open your Twitch chat
Type in slash Ban [Username]
Method 3: Have a Moderator (Or Moderation Team)
Most Twitch streamers have mods to take care of their channel. You might want to try this out too, in case taking care of it yourself won't work for you. Depending on how big your community is, you of course would need a couple of different mods.
So, how do you choose the right mod? First of all, only consider viewers who have been in your community for a long time - this will help you find loyal users. And make sure that they are not problematic: they need to have a good track record and have not broken any rules.
Once you've short-listed people, compare their personalities and see who gets along with the others and can be stern.
To make things easier for yourself, you can actually put out a pinned message on your channel and have users apply.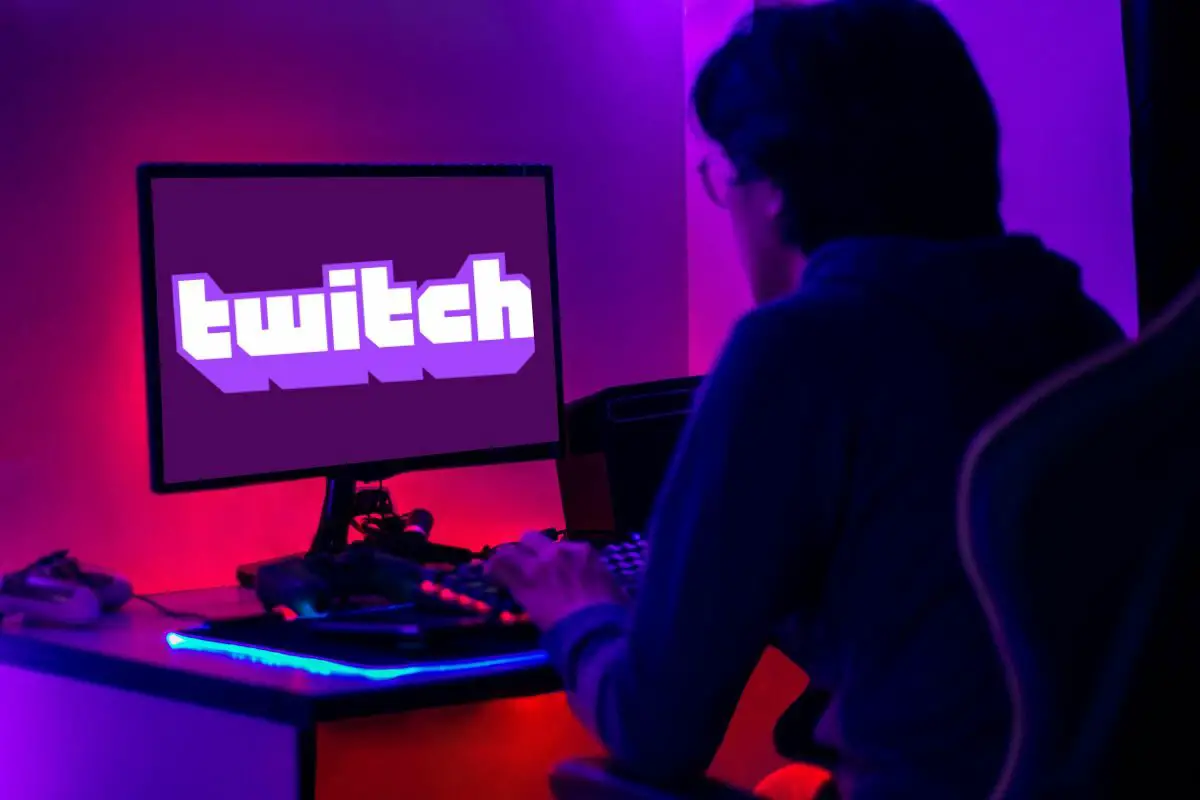 Once you've got your eye on a user for the position, here's how you can make them mod:
Launch Twitch and then open the Twitch channel chat
Type in slash mod [Username]
If you ever want to unmod someone, here's how you can do this:
Type in slash unmod [Username]
Along with your mods, you can also use a special Twitch bot. It'll scan through chat messages, and then flag potentially offensive texts for your mod team to review. No one will see them until they are approved.
There are a few chatbots out there. In fact, Twitch includes a built-in one on all channels called AutoMod. I've discussed how you can use it, as well as one of my favorite third-party bots - Streamlab's CloudBot.
Here's how you can use AutoBot:
Launch Twitch
Click on your profile picture
Head to your creator dashboard
Click on Settings
Choose Moderation
Turn the feature on
Here's how you use CloudBot:
Download CloudBot
Run it afterward
Go to the bot's creator dashboard site
Connect the tool with your Twitch account
Toggle CloudBot on
Launch Twitch and then head to your channel
Type Slash Mod [StreamLabs] into the chat
What Happens If You Say Banned Words on Twitch?
Let's say you've said one of the Twitch banned words while on stream - now what? If you were reported, you'd most likely get suspended. The thing is, Twitch keeps track of the number of suspensions that you have. So, if you keep saying offensive things while on stream, your suspensions might lead to a permanent ban. All of this applies if you're a viewer and say something offensive on a chat too.
Temporary suspensions usually last around 30 days maximum. You can speak to Twitch staff and try to appeal it.
When you have guests on your channel, you need to make sure that they know it's not okay to say anything offensive either. Someone in your chat could report you. But if Twitch does take action, you might be able to appeal it saying that someone else did it and not you.
FAQ
Answered below are some popular questions.
Can You Swear on Twitch?
Twitch doesn't have any issue with swear words, as long as they're not slurs. Just keep in mind that if you cuss a lot while on stream, you'll have to mark your content as mature.
Here's how you can mark your Twitch channel as mature:
Launch Twitch and then click on your avatar from the top right hand corner
Select Settings from the drop down menu that appears
Click on the Channel and Videos tab option
Find the Mature Content tag
Toggle it on and then exit the page to confirm the change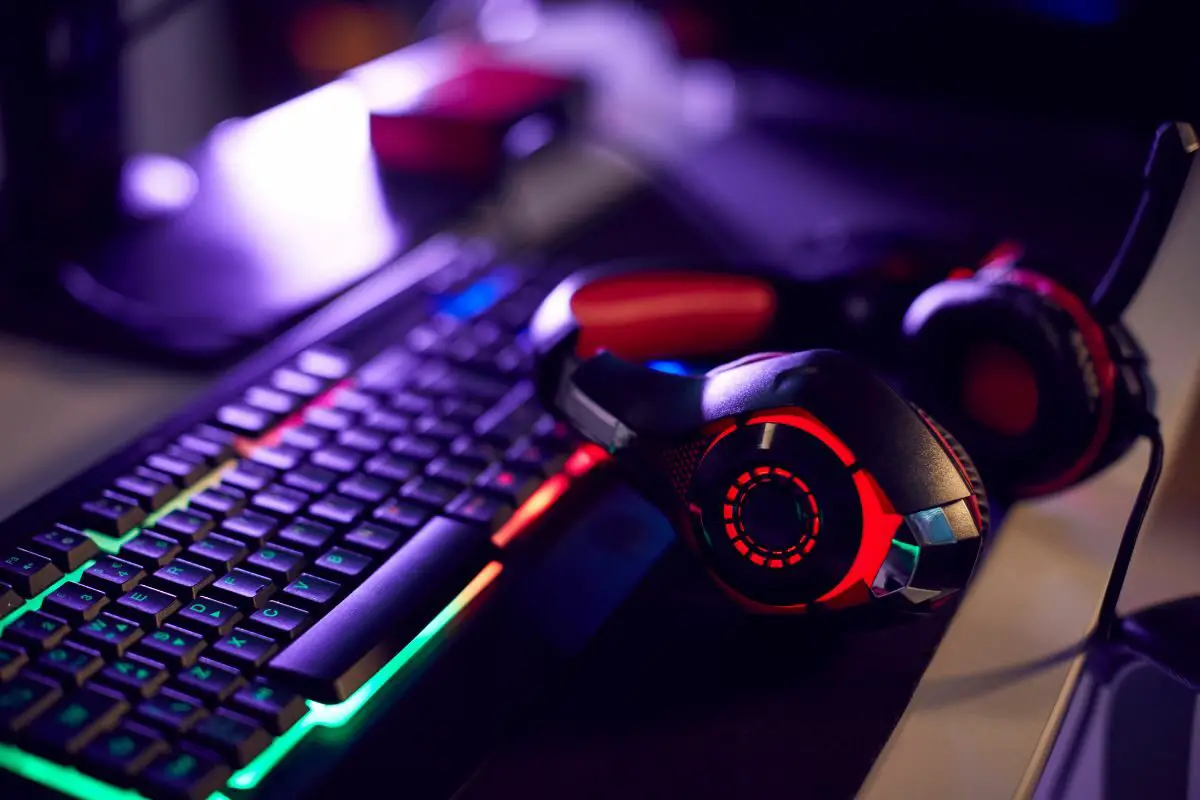 Final Thoughts
Twitch's banned word list basically consists of anything that can incite violence, promote physical harm, or are slurs that discriminate religious beliefs and people. As I said, you can't say 'simp' or 'incel' either. According to Twitch, they were banned, as they're used as discriminatory speech.
The above isn't just true for streamers but viewers too. While chatting, you saying something inappropriate can get you reported and suspended, or even permanently banned.
I actually ran through a couple of ways streamers can control what users say in their chat. From them, the best has to be having a moderation team set up, as well as having specific words on the block, like speech mocking medical disabilities, religions, or races.
Hopefully, you now know everything you need to know about the banned words on Twitch.