Steam might not be opening because of the VPN you're using, or because your OS is outdated. You can try turning the VPN off and updating to the latest OS version.
I've been using Steam for a while, and it's stopped working for me on a couple of occasions. The first time around, I was easily able to fix it, as I figured that my VPN was acting up. But the problem popped up a second time a few months ago, and it took longer to fix.
I touched on how I took care of the problem and all the other ways that you can fix it too.
How Do I Fix Steam Not Opening?
There are a bunch of different ways that you can get Steam to start working again. But before I get to them, first check whether the Steam servers are down. It wouldn't be a surprise if the Steam processes are malfunctioning because of this. All you have to do is check their server status page.
If you're feeling impatient, you can reach out to the Steam support team and ask them when their servers will be back up again. They should be able to give you an estimate.
Let's talk about all the ways to fix Steam won't open now.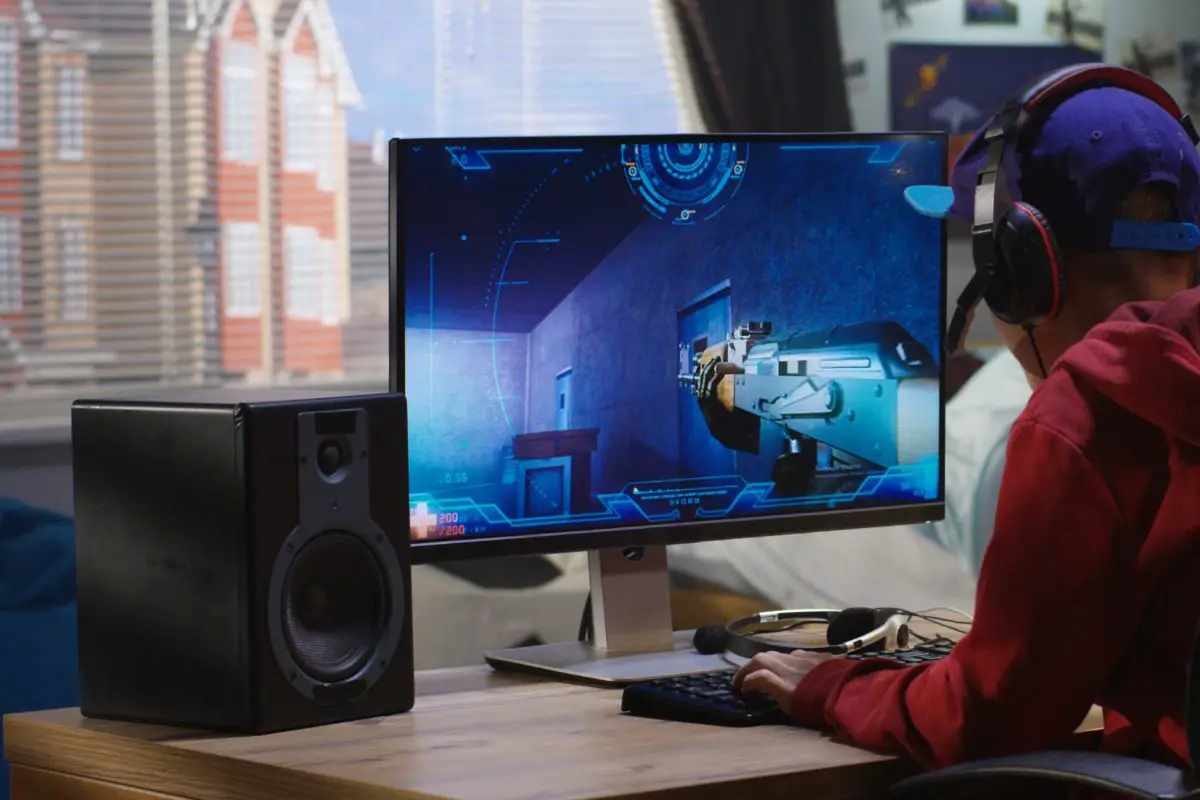 Solution 1: Turn Off Your VPN
Although you generally can use VPNs with Steam, there's a chance that the particular VPN that you're using is malfunctioning. So, you're not able to work on Steam tasks anymore. I'd recommend that you try disconnecting from the VPN, then checking again.
The process to follow is relatively simple, no matter the type of VPN that you're using. You only have to launch the virtual private network, and then click on the Disconnect button (or anything that resembles it).
Solution 2: Restart Your Computer
You can try restarting your computer. It's relatively easy and can clear any minor glitches that are causing Steam to stop working properly.
Here's what you do on Windows computers:
Click on the Windows Start button
Click on the Power button
Select the Restart button
Wait for your computer to close and then reopen. You will have to try and restart Steam now
Here's what you do on Mac computers:
Click on the Apple menu that's in the top left corner of the screen
Click the Restart option from the drop-down menu that appears
Select Restart from the confirmation box
Wait for your Mac to shut down and then reboot. This should hopefully fix Steam not working for you now
Solution 3: Check for Network Issues
Steam and all your other programs that require the internet won't work if you're having network issues. This can be easy to fix, as you might just be far away from your router. You can try moving closer to it before you launch the Steam client again.
But if this doesn't work, you can try disconnecting and reconnecting back to your Wi-Fi, or even restarting your router.
If you're still having trouble, you can get the Steam client service to work by connecting to another Wi-Fi connection. The one you're on might just be acting up because of issues from your ISP's end, like their towers being down.
Solution 4: Temporarily Disable Your Antivirus
There's a chance that your Antivirus program is causing the issue. It might be thinking that your Steam files (and Steam's installation folder) are a threat. You can check this by temporarily disabling your Antivirus software.
Now, there are quite a few different anti-virus software out there. So, the below steps to follow are somewhat general. Here's how you can get your Steam tasks to launch again:
Open your Antivirus from your system tray (it may be hidden, so you may have to click on the upward arrow to reveal all the icons)
Right-click on the Antivirus software to open a special context menu
Look for an option relating to 'Disable', 'Pause', or 'Turn Off'
Click on that option once you find it
There may be a special prompt appear asking you to confirm the action - there may be an option to disable the antivirus program and get the Steam process working again for a couple of minutes, like 10 minutes, or an hour.
Select Steam client, and then check whether it's working now. If it is, you can go ahead and re-enable your Anti-virus if you didn't set a time limit to it
Check whether Steam won't open still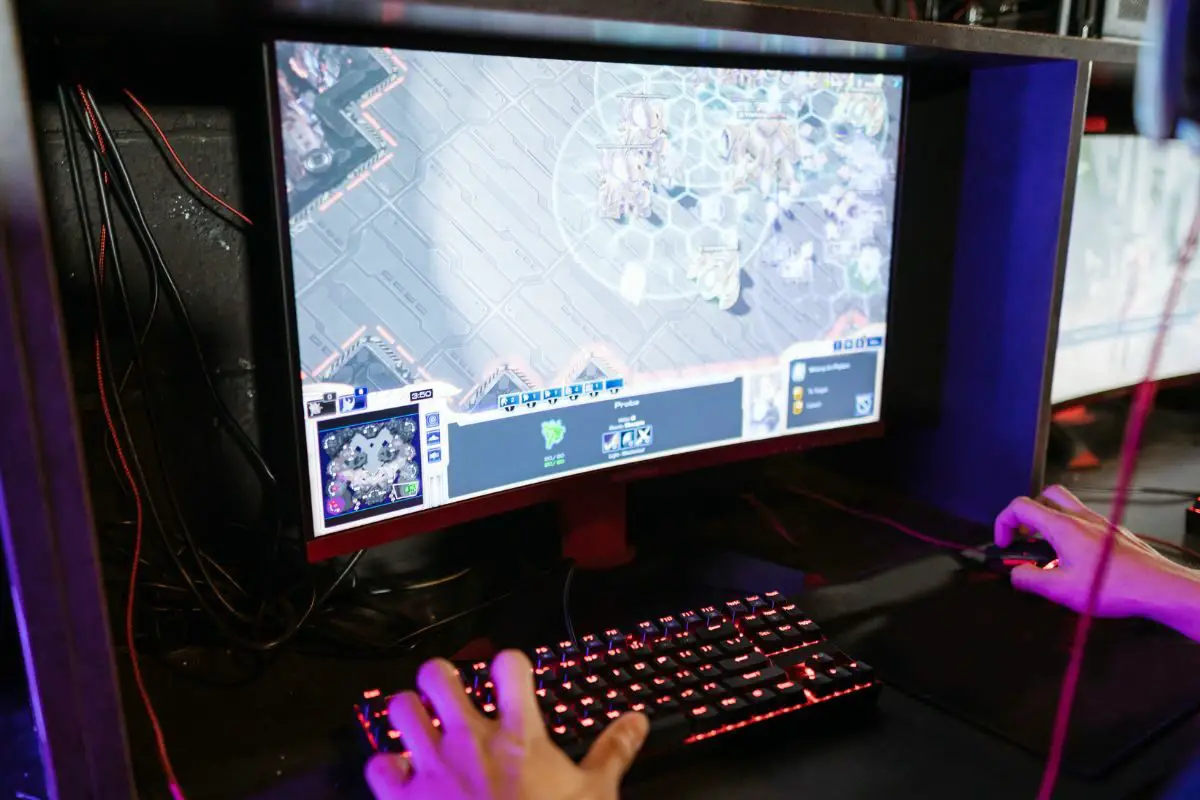 Solution 5: Update Your Operating System
You might be able to get Steam working again by updating your operating system. It may be outdated and bugging out. If your OS is outdated, you probably already know. You might have been getting update prompts asking you to download the latest OS version.
Before you go and update your operating system, make sure that you have a stable internet connection first. The update can take forever, otherwise.
Here's how you can update Windows:
Click on the Start menu button
Type Windows Update into the search bar, and then click on the Windows Update Settings button
From the Windows Update Settings menu, click on the Check For Updates option
Windows will now check whether there is an update for
Once it has checked for available updates, you will have to click on the Download button to install the firmware that's available
Wait for the latest OS version to download and then restart your computer
Try and see whether the Steam app opens now
Here's how you can update Mac computers:
Click on the Apple menu that is on the bottom corner
Select the System Preferences button
Click on the Software Update button
Wait for Mac OS to check for any available firmware that is available
You might be prompted to authenticate the update. So, enter your administrative username and password
Wait for the latest MacOS version to install, and then try and see whether you can launch Steam software without any issues
Solution 6: Update Drivers
Instead of having to update your operating system, you can go ahead and update the drivers on your computer. They might be outdated and in need of new firmware. If this is what you're facing, you once again would be getting prompts telling you that your drivers need an upgrade.
When it comes to Mac, you automatically update your system drivers the moment you update your OS. So, you don't have to worry too much about this. You can check what I mentioned earlier and update Mac from there.
There are 2 different ways that you can update outdated drivers on Windows. One of them is easier than the other. Here's method 1 to update drivers:
Go to the Avast tool website
Download it, and then launch the software
Click on the Scan Drivers button
Click on the download button next to all the drivers that need new firmware
Here's method 2 to fix your video card drivers:
Open the search bar from your PC taskbar
Search for Device Manager
Click on the Device Manager option when it pops up
Click on the Category button
Right-click your graphics card driver
Tap the Search Automatically for Updated Driver option
Click on the Update Driver button, and wait for the latest firmware to install
Solution 7: Delete and Reinstall Steam Client
If you're still having trouble, there might be some major software problems on the Steam client. There's really nothing that you can do, other than uninstall and then reinstall Steam again.
Here's what Steam users can do on Windows:
Open the Windows search bar
Click Settings
Go to Apps
Search for Apps & Features
Select Steam directory
Click on Uninstall button, and then confirm the change
Here's what Steam users can do on Mac:
Drag the Steam icon to the trash bin
Click on the Delete button from the Library/ Applications Folder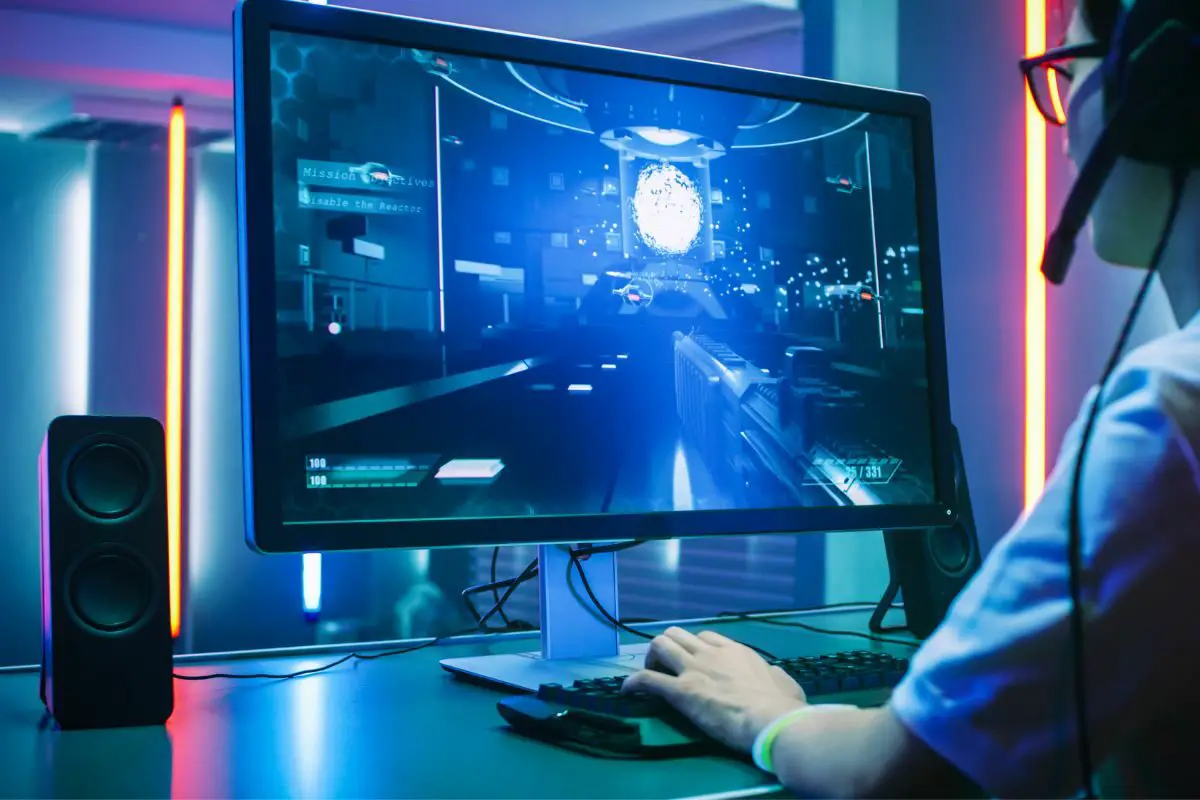 Solution 8: Fix Corrupt Files
You might not be able to run Steam because of corrupt system files. If this is what you're facing, you'd not only deal with Steam not opening but you'd also be stuck with your operating system acting up.
There's a second method to try, but it's only available for Windows computers. Here's how you can try it out to open the Steam game again.
Download the Restoro tool, and then install it
Launch it and then run a free scan of your PC
Wait for the software to be done - this can take a few minutes
You will get a summary of all of the issues detected after the scan is complete
Click on the Start Repair button to begin the repair process
Wait for the software to work its magic and take care of any broken files
Try re-launching Steam games now
Solution 9: Return to a System Restore Point
I've reserved probably my most comprehensive fix for you at the end - I'm talking about using your computer's System restore feature. Now, it's something that you can only do on Windows computers. But basically. you'll revert your computer to its previous state.
If there were any hardcore software problems that weren't letting you work Steam-related processes, this should clear it up. You don't have to worry about losing your personal files, and the restoration will only work on the System files.
Of course, you'll only be able to use this feature if you've made a restore point before. If this is something you have done, then here's what you do:
Click on the search button that's in the lower left corner of your screen
Type in 'Recovery'
Select Recovery from the list that appears
Select Open Recovery Restore
You should see the System Restore Wizard appear now
Follow the onscreen instructions to finish the process
Final Thoughts
If Steam won't open, you don't have to worry, as there are a bunch of different ways that you can fix the problem. Probably the easiest is closing any VPN that you might have running. But also, you can try restarting your computer.
I'd also recommend that you try running Steam with the latest OS version, and to make sure that your antivirus is not affecting your Steam installer.
Hopefully, you found all of the points that were run through useful and aren't dealing with the Steam won't open issue anymore.