You usually see the Hulu Dev320 error when your phone or computer can't connect with Hulu's servers. There are a couple of different reasons why this can happen, like a device glitch, a bug, or Hulu's servers being down.
I've been using Hulu for a while, but I never faced the error code until a couple of months ago. I tried a bunch of different fixes until I finally got rid of the problem by updating the Hulu app. Just last week, my brother said the error popped up for him too - I told him the first thing to try was updating the app.
So, if you want to know how to do this, and all the other possible ways to get rid of Hulu error code P, you can read ahead.
How Do You Fix Hulu Error Code P Dev320?
There are a few ways to get rid of the Hulu error code, but before I get to them, I first advise you to check whether the app's servers are down. This can potentially cause the issue. And if this is what you are dealing with, you won't be able to do anything about it, other than wait things out.
To find out whether it's a server problem that you have on your hands, you can check a server status page. Also, if you check online, you should see other users complaining about the same problem too.
I'd recommend that you contact Hulu customer service team while at it. They should be able to tell you when the problem would be solved.
With that out of the way, let's get into some fixes to deal with the Hulu error code P.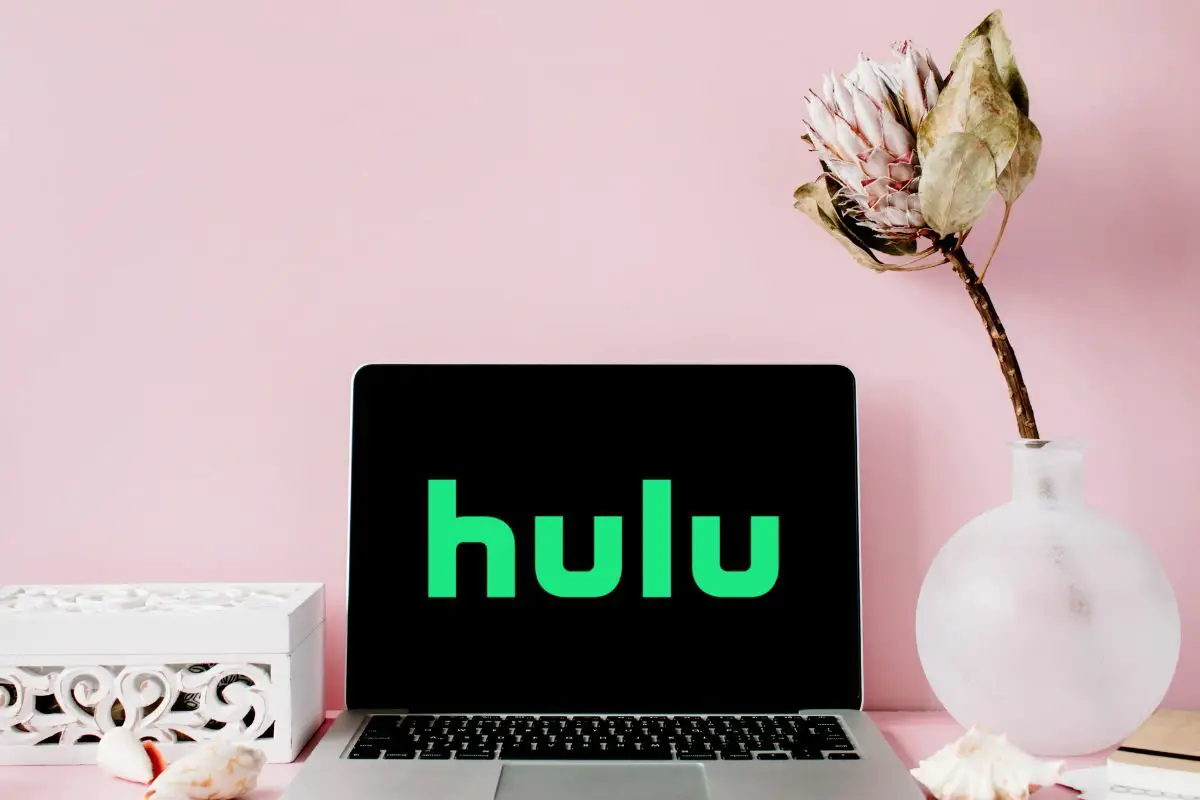 Solution 1: Improve Your Internet Connection
Checking your internet connection is an easy possible fix. It might either be slow or not very stable. Now, If it's an unstable connection that you're facing, you might be far away from your router. You should be able to take care of the error code by moving closer to your modem.
But also, the spot you're in might just have a bad reception, so walk around until you get a good signal.
Instead of a slow internet connection, someone else in your house might be eating up all your network bandwidth. The only way to get around this would be to use Hulu when no one else is around.
Speaking of a poor internet connection, there's also a chance that there's an issue on your ISP's end, like one of their towers being down. Contact your Internet service provider and ask about the problem.
Solution 2: Update Hulu App (Fix Outdated Hulu App)
As mentioned, I tried a couple of fixes, and the error didn't go away until I finally updated my Hulu app. Updating the app downloads all the new patches. So, any bugs that are lurking in the background will get cleared.
You can head to either the Google Play Store or Apple App Store, search for Hulu, and then click on the Update button that is next to it.
Solution 3: Update Operating System
Apart from updating the Hulu app, I'd also recommend updating your operating system. There might be some kind of system bug that's not letting the streaming service work properly. Just like with updating Hulu, updating your OS will also download patches to get rid of any bugs.
Here's how you can update an iPhone:
Open the Settings app
Go to General
Click on the Software Update button
Click on Install Updates, and then wait for the latest version of iOS to download
Here's how you can update an Android device and fix the Hulu error code:
Open the Settings app
Click on System from the bottom of the page
Click on System Update
Follow any onscreen instructions to download the latest OS version
Here's how you can update Macs:
Choose System Settings
Click General
Click on the Software Update button
Here's how you can update Windows computers:
Click on Start
Select Settings
Choose Update & Security
Select Windows Update
Click on the Check for Updates Button
Solution 4: Restart Hulu Device
Generally speaking, restarting your phone is always a good fix to try. It can clear any minor system glitches that might be letting you connect to the Hulu web player. On phones, you can actually take things up a notch and force reboot if a regular restart doesn't work.
To force restart Android devices, you just press and hold the Power button for around 10 seconds. However, on iPhones, you have a few more steps to follow.
Here's how you force-reboot the iPhone 8 and later models, as well as the SE 2 and 3:
Press and then release the Volume Up button, and then do this for the Volume Down button too
Long hold the Side button until you see the Apple logo pop up
On iPhone 7 and 7 Plus:
Press and hold the Power button and Volume Down buttons together until you see the Apple logo screen
iPhone 6, 6S and SE (1st gen):
Long hold down the Power and Home buttons until you see the Apple logo pop up
Solution 5: Clear Hulu App's Cache
If it's a glitch that's causing the error code, then closing and reopening Hulu can also help.
On Mac and Windows computers, you'll have to clear the cache on the browser you're using. But on phones, you'll have to clear the corrupt cache data on the Hulu application.
Here's what you do on Google Chrome browser to get rid of the error message:
Launch Google Chrome
Click on the three vertical dots on the right-hand corner
Click on More Tools
Select the Clear Browsing Data option
Select a timeframe
Check the boxes near Cookies and Other Site Data, as well as Cached Images and Files
Select the Clear Data button to confirm
Here's what you do on Mozilla Firefox:
Launch Firefox
Click on the Menu button on the top of the screen
Click Firefox
Select the Preferences button
Select Privacy & Security Panel
Go to the Cookies and Site Data section
Click the Clear button
Here's how you can fix Hulu error code on the iPhone:
Open the Settings app
Scroll down and look for the Hulu app
Click on the Clear Temp Data option
Confirm, and then exit
Here's what you do on Android phones to get rid of Error code P DEV320:
Launch the Settings app
Click on Apps
Find Hulu and click on it
Tap Storage
Tap the Clear Cache button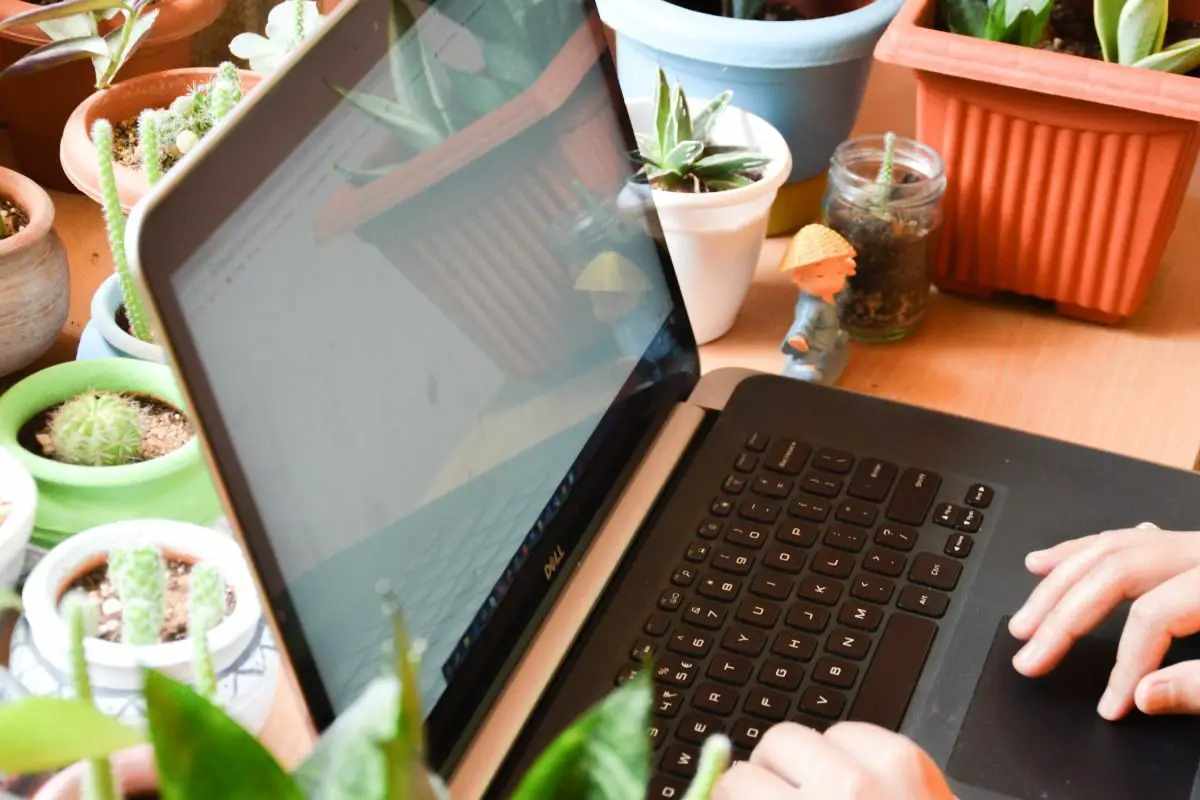 Final Thoughts
The Hulu error code P Dev320 can be due to a server issue on Hulu's end. So, you'll have to sit back and wait for them to take care of things. Also, the issue can be due to a minor bug (due to an outdated app). As I said, I've been able to fix the Hulu error code by updating the app.
Sometimes, the error message can be due to a glitch on the streaming device that you're using, regardless if it's a phone, computer, or Smart TV (like Apple TV and Fire TV). Restarting can get rid of the Hulu error code.
Also, the fixes can work on other streaming services too, like Netflix and Amazon, and not just the Hulu service.