If you want to watch a streamer's old videos, you'll have to head to their Video on Demand page. It will be under Videos and Recent Broadcasts on their channel page. Just remember that old streams do expire, so don't be surprised if the stream you want to watch is gone.
I use the VOD feature whenever I miss streams, like when I'm out of town or just busy. I found out about it 2 years ago, and I don't know what I'd do without it. Just last week, my nephew wanted to know how to use it, and I got him covered.
So, if like my nephew, you too would like to know how to watch old Twitch streams, and a bunch of additional information on the topic, you can read ahead.
How to Watch Old Twitch Streams?
You can go to a streamer's Video on Demand page to watch their past streams. But as I said, there is an expiry date on clips. Regular users will have their streams saved for 7 days, while Twitch affiliates will have their streams saved for 14 days, and Partners and Twitch Turbo users will have them saved for around 60 days.
The VOD feature is accessible to all Twitch streamers, regardless of whether they have any monetization tools, or are a Turbo user. So, you should be able to find old Twitch clips that haven't expired for any streamer that you want.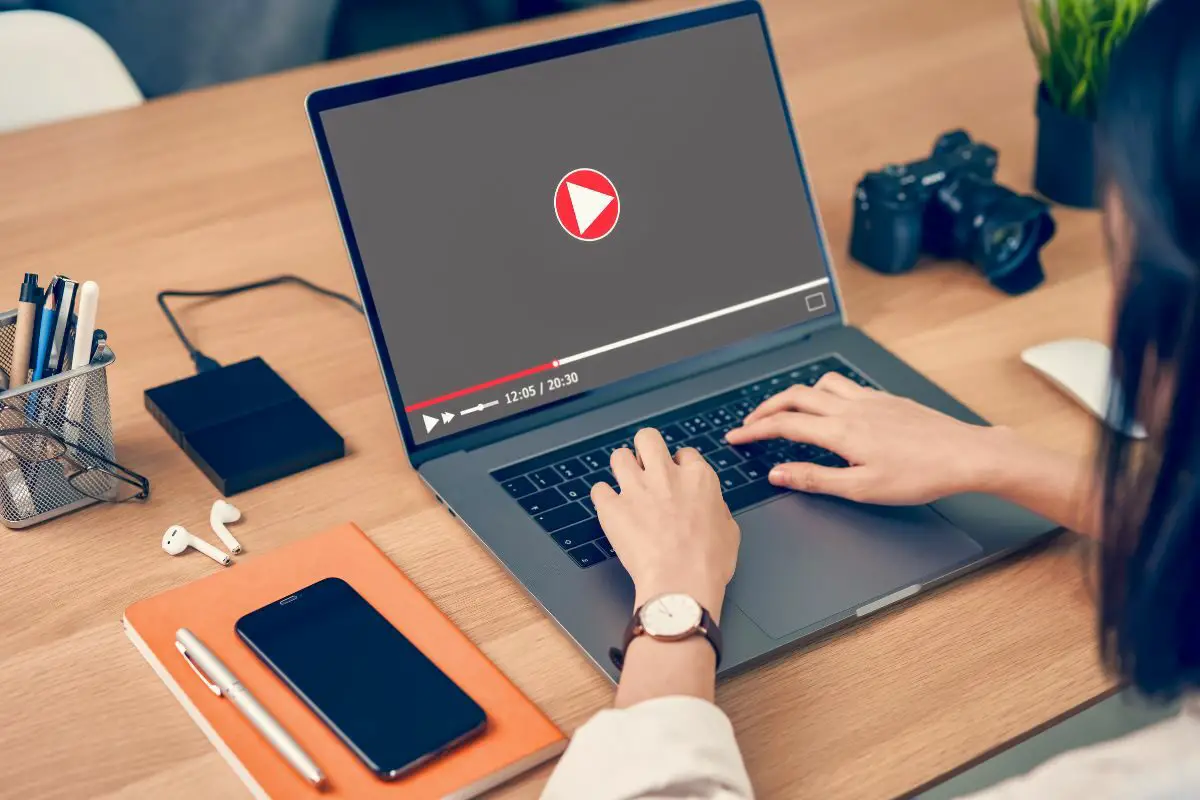 Here's how you can access an old Twitch stream:
Go to the Twitch channel where you want to watch the saved streams for
Click on the Videos tab from their channel page (should be next to the Schedule button)
Scroll down a bit
Click on the Recent Broadcasts button from the drop-down menu
Go through the past Twitch streams list, and choose the one that you want to watch. If you don't see your Twitch stream, this could be because it has expired
If you want to download a Twitch VOD (that isn't yours), you'll need a third-party tool. My personal favorite has to be the EaseUS software (it is completely free). You can download and save a past broadcast while it's still available. This will let you watch it whenever you want even if it expires. Here's how you can use it:
Download and launch the tool
Copy and paste the Twitch VOD link onto the search bar in the middle
Click on the Download button
You should see "Finished" next to the Twitch stream once it's done
Choose a location on your PC for it to save to
How Can You Find Deleted or Expired Past Streams?
Streamers don't have the luxury of saving their streams in the Twitch VOD feature forever. But during the time frame that their content is still up, they can always save and upload them to platforms, like YouTube or even Patreon. So, you might want to check their other social media for these Twitch streams.
Also, users can download and save the old Twitch streams while it's still up. Another user might have done this for the Twitch clips you're looking for, so definitely check Discord and Reddit threads out.
Why Do Twitch Broadcasts Expire?
Twitch hasn't given a reason for why past broadcasts expire, but I'd bet that it's due to a lack of storage space. So, once the 14 or 60-day mark comes around, the streams automatically get deleted. There's no way for you to access them unless the Twitch streamer has saved them on another platform, like YouTube, or if another user has saved the past streams themselves.
What Do You Do If You Can't View Twitch VODs?
First, make sure that the stream you want to watch has not expired. You can speak to other users on the Twitch chat and ask whether they see the clip you want. If the answer's no, then it might have been removed.
If that isn't the culprit, then the issue can be due to some kind of glitch. You should be able to take care of it by turning your phone/computer off or refreshing your browser. If it's your phone that you're using, you'll have to go ahead and refresh the Twitch app. The process to follow will differ depending on if you're using an Apple or Android device.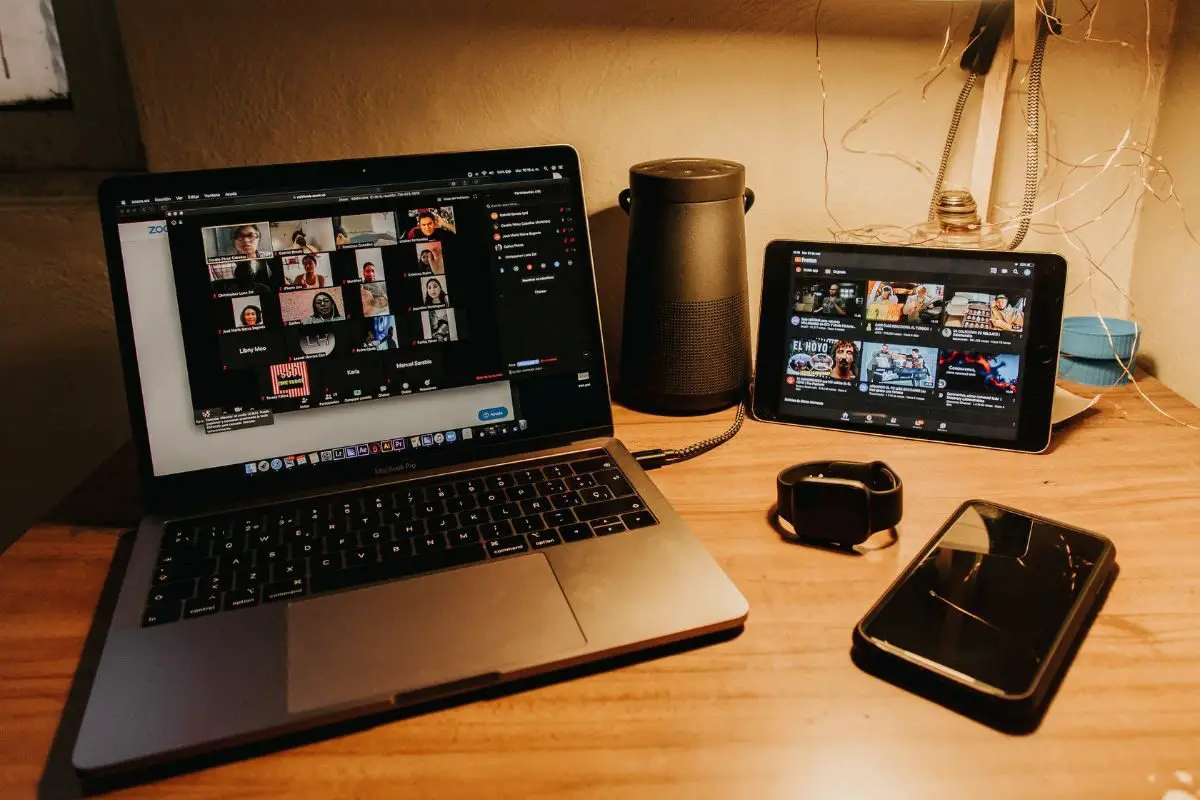 Final Thoughts
To watch past broadcasts, you can go to any Twitch channel's VOD settings, through the Video tab on their channel page. Just keep in mind that Twitch VODs can expire, as they only last 7 days for regular users, 14 days for affiliates, and around 2 months for a Twitch partner. While the Twitch stream is still there, you can archive past broadcasts, after downloading them on your computer.
Although the platform hasn't officially stated why the Twitch VODs expire, I'm pretty sure that it is due to storage capability issues. This isn't a surprise and is completely understandable in my opinion.
Hopefully, you found all of the points that were run through useful and are able to watch past broadcasts.